Welcome to Dressel Divers scuba diving
merchandise store run by Zazzle!
Scuba diving merchandise is more than t-shirts. It is memories of epic adventures, meeting friends in exotics places, and dreams come true with Dressel Divers. If you are one of those who anchor memories to scuba diving souvenirs, this is your website.
Get the best scuba diving merchandise, different designs, and logos on personalized and fun scuba accessories.  Everything, with the quality of the Dressel Divers brand
Enjoy your shopping!
Some Scuba Diving Souvenirs for Him
If you are looking for top scuba vacation merchandise for him, you cannot go wrong with these popular dive accessories.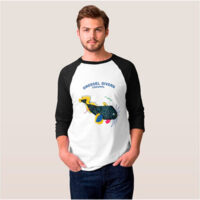 Cozumel Splendid Toadfish
Diving Merchandise
It is a Basic 3/4 Sleeve Raglan T-shirt customized with the animal that stands out among the fauna and flora in Cozumel: the splendid toadfish.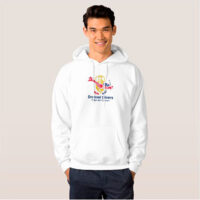 Dressel Divers
Merchandise Hoodie
Enjoy the comfort of this warm and toasty pullover hoodie with the Dressel Divers logo.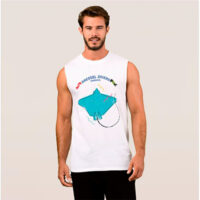 Dressel Divers
Jamaica Merchandise
This Sleeveless T-shirt customized with an amazing blue eagle ray design.
Some Scuba Diving Presents for Her
Show the world you are a scuba diver woman with our scuba diving merchandise selection for women.
Here there are some examples.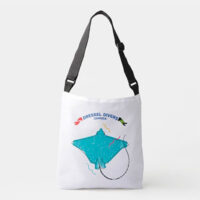 Scuba Diving Merchandise:
Classic tote
The classic tote with a modern twist: all-over-Jamaican Eagle ray print allows the show the world the marvelous things you see during your scuba adventures.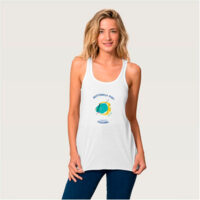 Cozumel Diving Merchandise:
Sleeveless top
Go with the flow in our favorite go-to tank! Our most flattering silhouette is customized
with our blue and yellow butterflyfish design.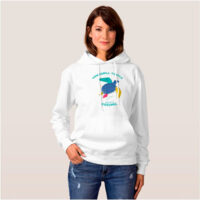 Diving Merchandise
Basic Hooded Sweatshirt
Brave any outdoor activity in the comfort of this classic Dressel Divers Cozumel Collection Hoodie with a colorful hawksbill turtle printed.
Dive Merchandise for Kids
Children, toddlers, and babies deserve their own diving souvenirs too. Here we show you a selection of some scuba diving merchandising items
Ideal for future scuba divers or any kid who loves the ocean. There are many more options.
Here there are some examples.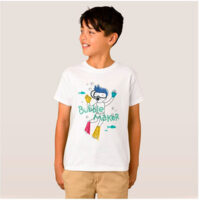 Scuba Diving Souvenir:
Bubble Maker T-Shirt
Wait 'till you get this tee on your kiddo, it'll take his scuba diver daily style to a higher level -especially when you customize it with this scuba design.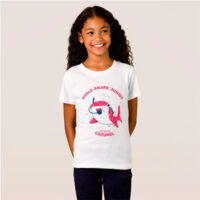 Snorkeling Souvenir
Bubble Maker T-Shirt
A T-Shirt printed with a Whale Shark is a Great scuba present for young certified scuba divers, future marine biologists, and snorkelers.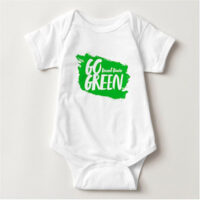 Green Diving Merchandise:
Baby Bodysuit
Not all baby bodysuits are created equal – this popular style is a must-have for your precious little Green committed diver.