SCUBA DIVING IN MAJORCA
BALEARIC ISLANDS
WITH DRESSEL DIVERS
Hop over for some splendid scuba diving in Majorca, the biggest of the Balearic Islands. Here your dive will be joined by barracudas, octopus, moray eels, jacks, and grouper. In addition this side of Majorca, scuba diving takes you along some of the best underwater walls on the island.
Our dive shop is located in one of the better areas for scuba diving in Majorca: Cala Barca with many bays, coves, caverns, and tunnels inhabited by wrasse, goatfish, cardinal fish, damsel fish, blennies, gobies, and starfish. Sites such as La Calita, a precious beach hidden between the rocks, or Ariana's Rock, are areas in which you can easily find octopus, moray eels, barracudas, nudibranchs, sea hares and also sting rays. For those who want to enjoy the night life in the Baleares, we also offer a spectacular night dive, during which you will be able to observe many octopus on their full nocturnal hunt. We do them on request, but in high season this will normally add up to about once per week.
Scuba Diving in Majorca Video
DRESSEL DIVERS MAJORCA - BALEARIC ISLANDS
Dive Center & Shop
Majorca offers much more than scuba diving but non divers undoubtedly miss out on a big submerged part of the Balearic Islands. So if you are not a diver yet why not start scuba diving in Majorca, a fantastic place to discover the Mediterranean underwater world.
In this area great dive sites are located near the shore, as often the case in Mallorca, so all dives are organized as shore dives, directly from the cala of the hotel, or by transfer to one of the other nearby calas. In our other destinations we cannot offer shore dives to our guests as the sites are way too far out, but here shore dives are the standard offer, with entry and exit right in crystal clear waters of the beautiful calas. So this is not your more typical Dressel Divers dive center, rather much smaller scale and more like a family run dive center, run by long standing and very trustworthy associates.
THE BEST OFFERS & DISCOUNTS TO DIVE IN MAJORCA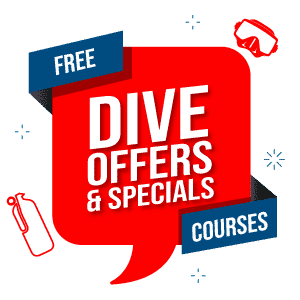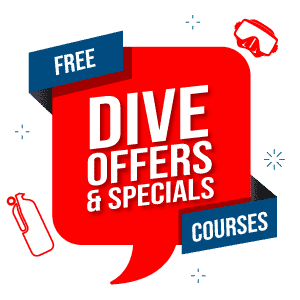 Dive packages with FREE DIVES! DEALS for dive clubs and other organized groups! Free Advanced diving courses.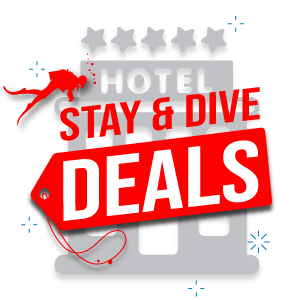 Dressel Divers can organize fantastic all you can dive prices or combined hotel and dive rates!  Please contact us for more information.
Hotel & Resort Diving in Majorca
STAY & DIVE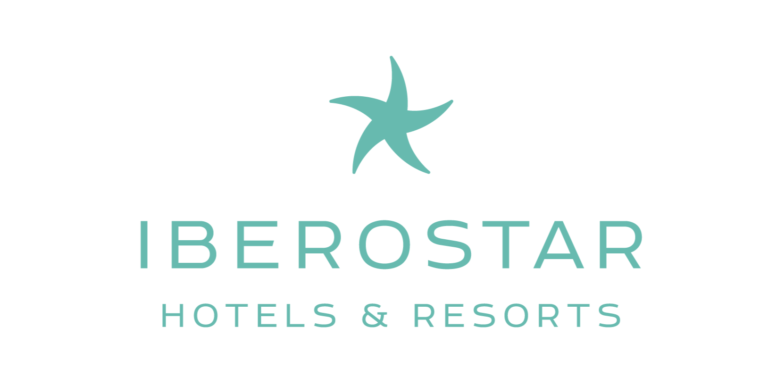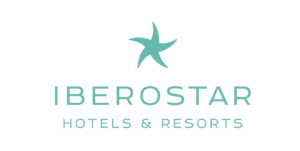 We have a dive center DIRECTLY INSIDE the
Sa Barca Trancada, s/n, Santany, 75600 Mallorca, Spain
VISIT & DIVE outings can be arranged with and incredible number of other resorts throughout this area of Majorca!
VISIT & DIVE
Transfers
Not staying at the Iberostar Hotel, but would like to dive or take diving courses with Dressel Divers? No problem. We are open to the general public.
STAY AT ANY RESORT and simply hop over to our dive center to join us for some dives!
ALL-IN Transfers
Want to spend a full day at the resort? Sign up for an ALL-IN visit which includes lunch (buffet), unlimited drinks and use of the beach, pool and facilities.
Hotels at Transfer Distance
Sign up for a transfer & dive with Dressel Divers! A number of resorts are within easy transfer distance! Why not join us with a VISIT & DIVE transfer arrangement (exceptions may apply).
Note: Diving equipment can be stored overnight at Dressel´s dive center. 
| Estimated transfer time from: | Minutes |
| --- | --- |
| Alejandria | 30-40 |
| Barcelo Cala Viña | 50-60 |
| Belsana | 30-35 |
| Catalonia Colombo | 50-60 |
| H10 Punta Negra | 60 |
| Iberostar Playa de Muro | 70 |
| Ipanema park | 30 |
| Isla de Cabrera | 40 |
| Marriot | 45 |
| Melia Palas Atenea | 45 |
| Oasis Punta Amer | 50-60 |
| Piñero Tal | 35-45 |
| Tropical Park | 35-40 |
$ = All prices are in USD.
Scuba Diving Majorca – Reef Maps
Incredible diving - all year-round
Diving season
1 May to 31 Oct.
---
Average visibility
+66 feet (20 meters)
---
Coldest water temp.
14 ºC (57.2 ºF)
---
Warmest water temp.
28 ºC (82.4 ºF)
---
Rental Wetsuits
Shorty & Full between
1 and 7mm / 0,04 and 0,28 inch
Steel Scuba Tanks
5, 7, 8, 10, 12 and 15 liters
(35, 49, 56 , 70, 80 & 105 cubic feet)
---
Full Tank
200 bar (3,000 psi)
---
INT and DIN
Connections