SDI & PADI ADVANCED DIVING COURSES
SDI & PADI REFRESHER, SPECIALTY & RESCUE
Dive Courses with Dressel Divers
Join us at any of our destinations to start one of our SDI & *PADI Advanced Diving courses or higher and reach the Adventure Diver, Advanced Diver, Specialty Diver or Rescue Diver levels.
Most of these levels are available in the Junior version so your kids do not have to watch from the sideline but can join the dive action.  So again, there is plenty to do for your kids if they are already certified junior divers.
Your scuba diving will not only improve by doing it ever more but also by taking SDI & *PADI advanced and specialty courses, to learn new understanding and techniques.
These higher-level courses apart from being great fun will broaden your independent scuba diving abilities and will also broaden the type of diving available to you.
Yes!!! The 20% online prepayment discount is applicable to courses (except in Mallorca where it is 15% and Punta de Mita – Puerto Vallarta with 10%).
*Our students predominantly choose SDI, so PADI courses are organized on special request only.
KEEP DIVING!
SDI & PADI ADVANCED DIVING COURSES CATALOGUE
More info
Course season
extends all year!
Average visibility:
+35 meters (+115 feet)
Coldest water temp.:
78.8 ºF (26 ºC)
Warmest water temp.:
87.8ºF (31 ºC)
Everyone can join Dressel Divers
STAY & DIVE
STAY at a resort with a Dressel dive shop on the premises, where you can board a Dressel boat and DIVE DIRECTLY from the hotel beach!
VISIT & DIVE
Staying somewhere else but want to enjoy certified diver courses with Dressel Divers?
Join us by organizing a daily VISIT & DIVE transfer (exceptions may apply).
Course Destinations
Contact us for prices
Save money with our
20% Online Prepayment Discount
and vacation time with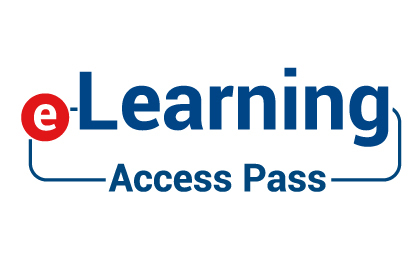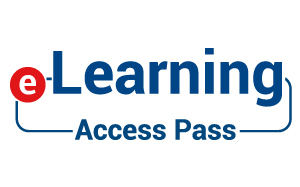 Register online to
Advanced eLearning with Dressel Divers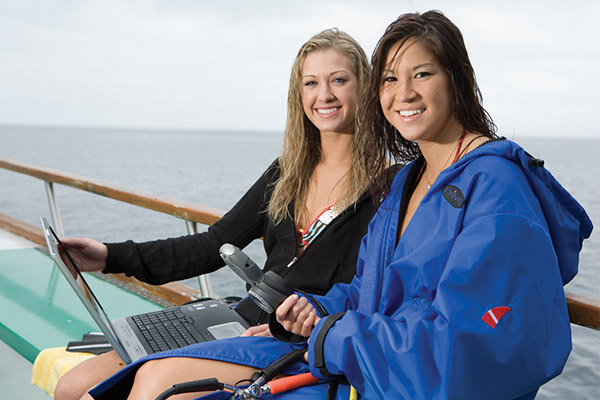 The following Continuing Education courses are available online
Advanced Open Water Diver Online
Rescue Diver Online
Enriched Air Diver Online
All these courses have a theory section that can easily be done during your vacation or should you prefer with eLearning before you arrive at the dive center, from the comfort of your house with a laptop or tablet.
If you opt for eLearning to do the theory parts and chapter reviews or quizzes, during your actual holiday you will only be left with the real diving parts of the course.
DRESSEL DIVERS DIVE CENTERS