SDI & PADI SCUBA DIVING COURSES FOR BEGINNERS
INTRODUCTION & CERTIFICATION
SDI & PADI Dive Courses with Dressel Divers
Our SDI & PADI* scuba diving courses for beginners will take you weightlessly onto the reef to swim like the fish alongside you. All dive courses imparted by Dressel Divers in its destinations are easy, fun, and safe, and will give you permanent access to the wonders of the underwater world!
Beyond doubt, the very best option is to get certified straight away as an SDI & PADI* Open Water Diver or Scuba Diver.  Not enough time for a full certification program? No problem. We also offer the Discover Scuba Diving Courses, a resort course that allows you to enjoy the reef with minimum training.
It's also your kid's vacation and they always want to do something fun.  So of we have plenty of diving things going on for your children. Among them are all the above courses in the junior version and also the Bubblemaker Program.
Half of what there is to see on your vacation is underwater! Diving lets you connect with nature and excites your senses.  Don't just look at the ocean from your beach chair, go visit! We offer all-level courses for beginners to take you there.
Yes!!! The 20% online prepayment discount is applicable to courses (except in Mallorca where it is 15% and Punta de Mita – Puerto Vallarta with 10%).
*Our students predominantly choose SDI, so PADI courses are organized on special request only.
START DIVING!
SDI & PADI DIVE COURSES FOR BEGINNERS CATALOGUE
More info
Course season
extends all year!
Average visibility:
+35 meters (+115 feet)
Coldest water temp.:
78.8 ºF (26 ºC)
Warmest water temp.:
87.8ºF (31 ºC)
Everyone can join Dressel Divers
STAY & DIVE
STAY at a resort with a Dressel dive shop on the premises, where you can board a Dressel boat and DIVE DIRECTLY from the hotel beach!
VISIT & DIVE
Staying somewhere else but want to discover or learn diving with Dressel Divers?
Join us by organizing a daily VISIT & DIVE transfer (exceptions may apply).
Course Destinations
Save money with our
20% Online Prepayment Discount
and vacation time with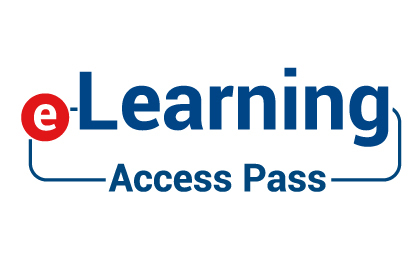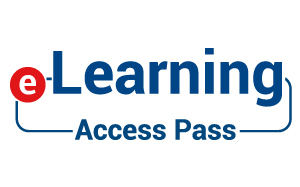 Register online to
eLearning with Dressel Divers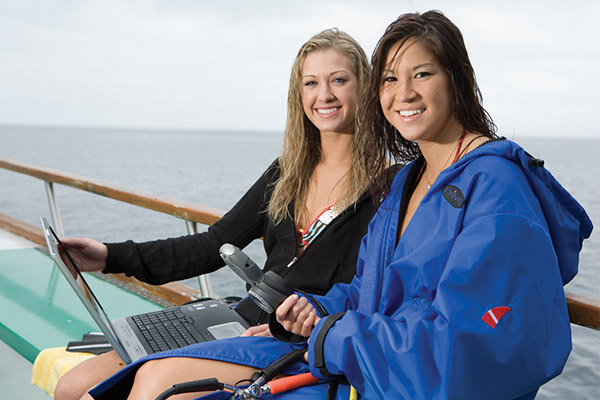 Both the Open Water Courses and Scuba Diver Courses have a theory section that consists mainly of reading a very interesting manual on the basics of diving and watching some classroom videos.
This can easily be done during your vacation or should you prefer CAN ALSO BE COVERED BEFORE YOUR ARRIVAL with eLearning, from the comfort of your home, with a computer, laptop or tablet.
If you sign up and complete the eLearning before your arrival, during your actual holiday you will only be left with the pool and the ocean diving parts of the courses.
eLearning can be especially attractive for kids wanting to complete the junior certification versions of these courses, as they love everything computer and internet-related and may find it easier to concentrate on the reading without the holiday distractions.
CONTACT US TO BOOK YOUR DIVE SDI & PADI SCUBA DIVING COURSES FOR BEGINNERS