DRESSEL DIVERS & IBEROSTAR
All Inclusive Dive Resort In Montego Bay
The Iberostar Dive Resorts in Montego Bay distinguishes itself like a big beautiful sea star on a white sandy bottom. Every single one of its hotels is special in a different manner and all share the same dive center run by Dressel Divers, right on the beach.
The best way to visit this magical place is to combine a stay and diving package, enjoying an unmatched all-in price, filled with as many dives as your dream can fit!
The Iberostar dive resort in Montego Bay is already waiting for you to check-in for:
Top-notch diving with free nitrox
Super comfort spacious dive boats
15 min max from main dive sites
Eco-dive center
SDI & PADI 5 STAR Dive Center
Certified Green Globe Eco hotel
Private beach with free water sports
All-in bars, restaurants, night shows
Animation activities, spa & pools
Montego Bay has a marine park for a reason, there truly is so much underwater beauty here not protecting it would be lunacy. And this beauty extends way beyond the park all along the resort seafront.
DIVE RESORT IN MONTEGO BAY EXPERIENCES
The Caribbean Sea facing the Iberostar dive resort in Montego Bay has abundant marine life, predominantly very calm ocean conditions, and super visibility.
Navigating from our pier to the nearby reefs, divers will enjoy wide-angle views of the hilly coast, dotted with plantations.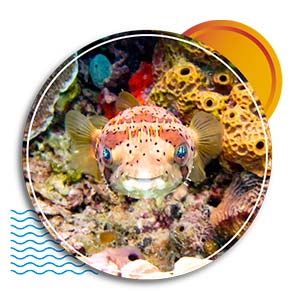 SCUBA DIVING ON THE BEST REEFS OF MONTEGO BAY
The area is fairly virgin when it comes to diving, which makes for unspoiled ocean bottoms with coral of surprisingly good quality.
Like most tropical bays, Montego Bay is perfect for scuba diving, with certain areas so perfect they have been declared a marine park, where fish and divers can meet in total harmony.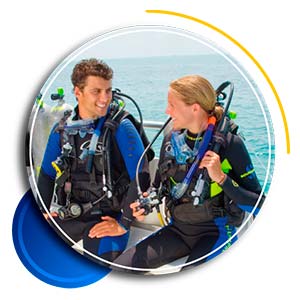 SDI & PADI SCUBA DIVING COURSES OF ALL RECREATIONAL LEVELS
If you enjoy nature and are not a diver, you are enjoying only 30% of it because 70% is an ocean. If you love going for walks in nature, you will love finning over a reef even more. So book a diving course with, and during your vacation, put on some fins and start finning into a whole new natural adventure.
Of course, we have more than just beginner courses. We offer every imaginable course for you to make the ocean a part of your life.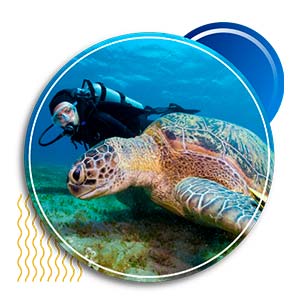 MUCH MORE THAN SCUBA FROM OUR DIVE RESORT IN MONTEGO BAY
• Montego Bay Marine Excursions • Luminous Lagoon •
• Mangrove Kayaking • Catamarán Tour • Yacht excursión•
Yes, you will love this dive resort in Montego Bay so much you do not want to leave it, not even for a day.But there are good reasons to overcome that feeling. The Montego Bay Marine Park tour offers divers a reef visit with incomparable abundance and quality of fish!  Its crystal-clear waters are well worth this unforgettable day trip, which is a must to round of a perfect dive vacation.
IBEROSTAR DIVE RESORT IN MONTEGO BAY
The island of Jamaica is special because it is totally surrounded by the Caribbean Sea. It does not get more Caribbean than when your entire border is a Caribbean seafront. On top of that, the Iberostar dive resort in Montego Bay is one of the most privileged spots for divers. The choice is the keyword in this resort.
You can choose a hotel that is your style. You can choose your room that best suits your trip needs, all are just a walk away from the dive center, and you have so many choices as to what, when, and where you want to eat you won't know how to choose and flip a coin.
DIVE RESORT IN MONTEGO BAY
Located in an area with hills and historic sugar plantations, there are incredible places to visit, such as the Rose Hall Colonial Mansion and Cinnamon Hill. It does not get more Jamaican than here.
More importantly for divers, the Montego Bay Marine Park is just a wonderful day trip away. The dive sites are so close to the resort that it seems they are a part of the property, just like the wonderful tropical gardens.
With the dive center right on the beach, and just in front of the pier, the dive boats are just a walk away from the rooms and suites.
ALL-INCLUSIVE DIVE RESORT IN MONTEGO BAY MODALITIES
Dressel Divers and the Rose Hall Iberostar's ALL-INCLUSIVE DIVE RESORT offer special stay and dive deals for its divers in Montego Bay.
These stay and dive packages allow you to combine your accommodation with your diving at one great all-inclusive price. The diving can even be unlimited for all those that want to spend most of their time on the reef rather than on the beach and do not want to miss one single dive boat departure.
Everything is taken excellent care of by the dive center and hotel from the day you arrive until you leave, everything included right from the start if you pre-book online and combine stay and diving packages at unmatched promotion prices!
The pier and dive boats are just a walk away from your dive center, right there on the hotel beach with pier at 15 minutes or less by boat from the best dive sites.
If you cannot stay in the resort itself, no problem. Divers renting apartments or villas can also spend a dream day doing what they like with us in the Iberostar hotel just like any guest.
With a day pass, you can visit for the day entire day, scuba diving to the fullest, and in between eat, drink and rest at the Iberostar's ALL-INCLUSIVE DIVE RESORT.
Day passers can relax savoring the gastronomy of the restaurants, swim in the pools, go kayaking, windsurfing, sailing, or receive a massage. A perfect setup for non-diver friends or family that want to come along and enjoy while you are diving.
From only 1475 USD
7 nights at the Iberostar Rose Hall Beach with All-Inclusive plan
12 local dives
Airport transfers


DIVI RESORTS IN MONTEGO BAY, WHAT DO THE GUEST SAY ABOUT IT?
DIVE RESORT IN MONTEGO BAY;
WHY SHOULD YOU CHOOSE DRESSEL DIVERS + IBEROSTAR ?
The Iberostar Resort location on the Montego Bay coastline is ideal for divers. The reefs are so close it's like sleeping next to them if you leave the hotel window open. Our boat trips are very short and even when doing a two-tank dive we can return to the dive center between dives for you to have a break with a snack and drink at the hotel.
Our staff is multi-lingual top dive professionals ready to listen and serve you in all those languages. Our super spacious dive boats equipped with sunroof, fresh drinking water, radio, GPS device, oxygen, and everything else deemed mandatory by the United States Coast Guard, are waiting for you at the pier.
The engines, all top brands, are subject to ongoing monitoring and servicing by our in-house mechanics. Boat captains, moreover, all have First Aid training. Finally, all boats have double engines for increased security.
Our dive equipment and compressors are top quality and regular maintenance and renewed, based on the strictest quality standards.
28 YEARS OF EXPERIENCE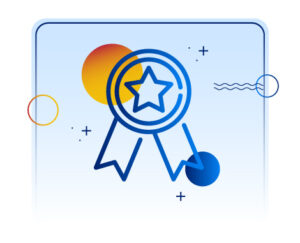 Top-Notch Scuba Diving Since 1993
LOW PRICES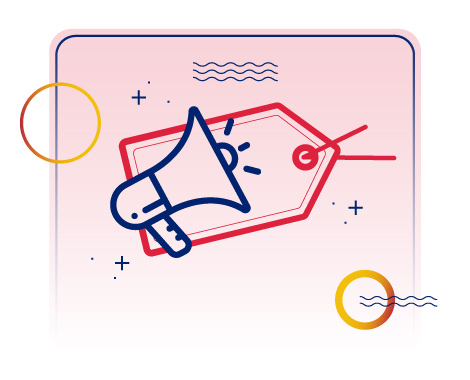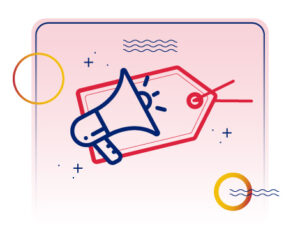 You can dive from only 34 USD