ABOUT Dressel Divers Club International
Dressel Divers
IS ALL ABOUT YOU!
With twenty five years experience in water sports, we guarantee service satisfaction, entertainment and an excellent treatment from our qualified staff. We offer a wide selection of diving and snorkeling services to comply with what you naturally expect on your all important vacation, covering the needs of even the most demanding client.
Our priority is to guarantee your safety. As a result, our services have an unstained historical safety record with a 0% accident rate, which makes us proud. All this is thanks to a rigorous job training program, the highest accident prevention measures and an internal quality control system that performs continual monitoring in order to upkeep the highest level of safety in the dive industry.
Dressel Divers imparts training programs to its staff that has direct repercussion on higher safety for its guests. We consist of a highly prepared team with more than two decades of experience in diving, snorkeling and water sports exclusively dedicated to these activities.
Almost all our staff obtained their professional diving qualifications with our own Career Development Center. They are therefore trained within our own philosophy and in harmony with the objectives of Dressel Divers. They will give you not only a great dive but also a very safe one!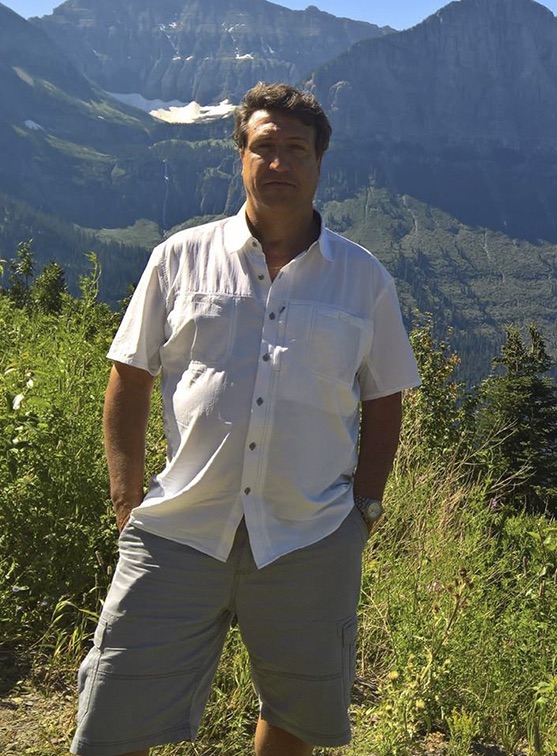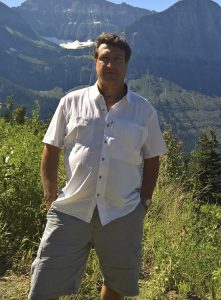 Welcome! Dressel Divers is internationally acclaimed for it´s excellent scuba diving, snorkeling and other water sports services. Driven by an unmatched concern for the safety and well-being of it´s clients, our friendly and multilingual staff will do its utmost to ensure that our customers´ visits are memorable. Our mission is to provide clients with a diving vacation where safety, courtesy and kindness prevail. With over 31 years' experience exclusively dedicated to water sports, our highly qualified personnel is focused on delivering quality services, satisfaction and entertainment, in accordance with Dressel Divers´ philosophy of Safety, Quality and Service. Warm Regards, Javier Ibran, CEO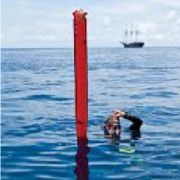 Customer safety is our main priority! Each year, Dressel Divers certifies over 3,000 new divers and introduces more than 30,000 people to the sport of diving, and this while maintaining an immaculate safety record with a 0% accident rate. To achieve this, we rely on our rigorous job training program, specific accident prevention measures, internal quality control initiatives, and continual monitoring destined to promote the highest level of safety in the dive industry. In addition to following training programs with a focus on impoved safety, most Dressel Divers instructors have graduated from our own Go PRO Academy with the prestigious Master Scuba Diver Trainer certification.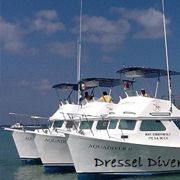 Our boats are exclusively designed and built for Dressel Divers under the strict supervision of Javier Ibran, a lifelong diver and the company´s founding President. Dive boats are tailored to provide ample space for equipment and clients, as well as an easy entry and exit into the water for divers. Cylinders are provided on board our boats, the majority of which are catamarans or trimarans (to limit movement due to waves and therefore seasickness). All boats, furthermore, are equipped with a sun roof, fresh drinking water, a radio, a GPS device, oxygen, spare diving equipment, and everything else deemed mandatory by the United States Coast Guard. The engines, all top brands, are subject to ongoing monitoring and servicing by our in house mechanics. Boat captains, moreover, all have First Aid medical training. Last but not least, with very few exception all boats have double engines for increased security.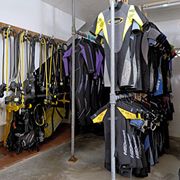 Dressel Divers has rental equipment that feels like it´s every diver´s own! Our dive equipment is premium quality, regularly maintained and replaced with new and innovative products over time. We offer a wide variety of gear so that persons of all statures and ages will find something that suits them. Our dive centers include state of the art equipment rooms staffed by employees who wash, disinfect and store client´s rental equipment. They also include a place to store personal dive equipment. Our cylinders, filling stations and compressors are operated and maintained by well trained qualified staff in strict compliance with the generally accepted industry standards and all instructions specific to the brands used.
Dressel Divers welcomes divers certified all federations, such as PADI, SDI SSI, NAUI , IDA , NASDS, YMCA, ACUC , CMAS and PDIC. Trainers and students from these associations can also follow various courses at our facilities. Dressel Divers can boast of having, every year since 2002, been the recipient of several dive federation prizes, among them the one handed out to diversified dive operators having completed the greater number of beginner certifications. In addition, Dressel Divers is a CAREER DEVELOPMENT CENTER (CDC), with well over a decade of experience organizing several IDCs (Diving Instructor Courses) each year.


NASDS
YMCA
ACUC
CMAS
PDIC
COVID19 SECURITY MEASURES
For over 27 years at Dressel Divers we have always taken hygiene, safety, and health measures extremely seriously. Now, with COVID-19 we have boosted these already excellent standards to the next level. As always, nothing is more important to us than your safety and that of our staff, in and out of the water, making protection against Covid-19 our absolute top priority.
To prevent COVID-19 we follow, hotel, government and scientific norms and recommendations, using the very best possible protocols and disinfection products to meet them. We do this using SANOSIL, the most powerful and innovative disinfectant brand in the world, of Swiss quality since 1982. Deriving from their advanced techniques, the professional training and the supervision of their experts, we are able to offer our guests and staff the best Covid-19 safeguards possible.
COVID19 TEST ASSISTANCE & ASSURANCE
IBEROSTAR COVID-19 TRAVEL AT EASE ASSURANCE PROGRAM
– EXTENSION OF STAY AT NO COST UP TO 10 DAYS if you test positive during stay.
– In case of early departure, guests will receive a FULL REFUND OF THE DAYS NOT CONSUMED.
– COVID-19 PCR TESTS OFFERED AT NO CHARGE for those exhibiting symptoms consistent with the virus, confirmed by an accredited doctor.
– Tests are done in minimum time in the Iberostar Hotel or Resort you are staying in.
NOW INCLUDED
– FREE COVID-19 ANTIGEN TESTS at Iberostar properties in Mexico, the Dominican Republic and Jamaica for all guests returning to the USA.
OTHER RESORTS & HOTELS
– Check with your hotel for similar policies. If not available, don´t worry, DRESSEL DIVERS HAS ITS OWN PCR AND ANTIGEN TEST ASSISTANCE ready for you R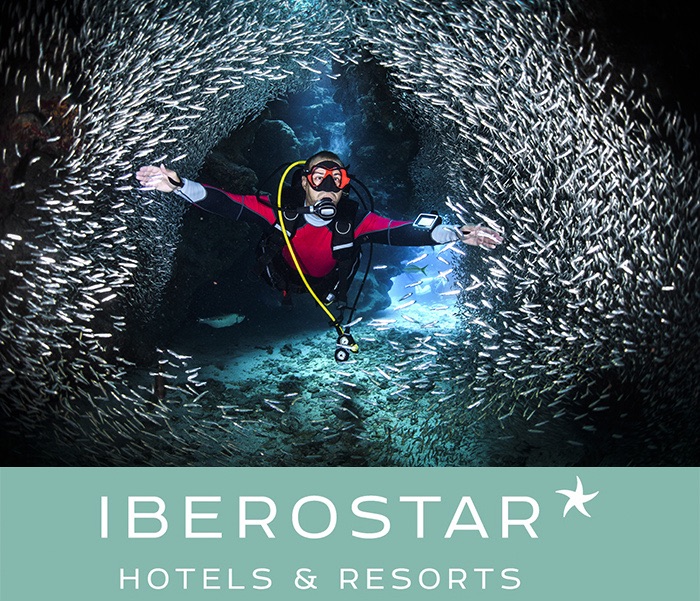 LIVEABOARD SAFARIS – DRESSEL DIVERS QUALITY SELECTS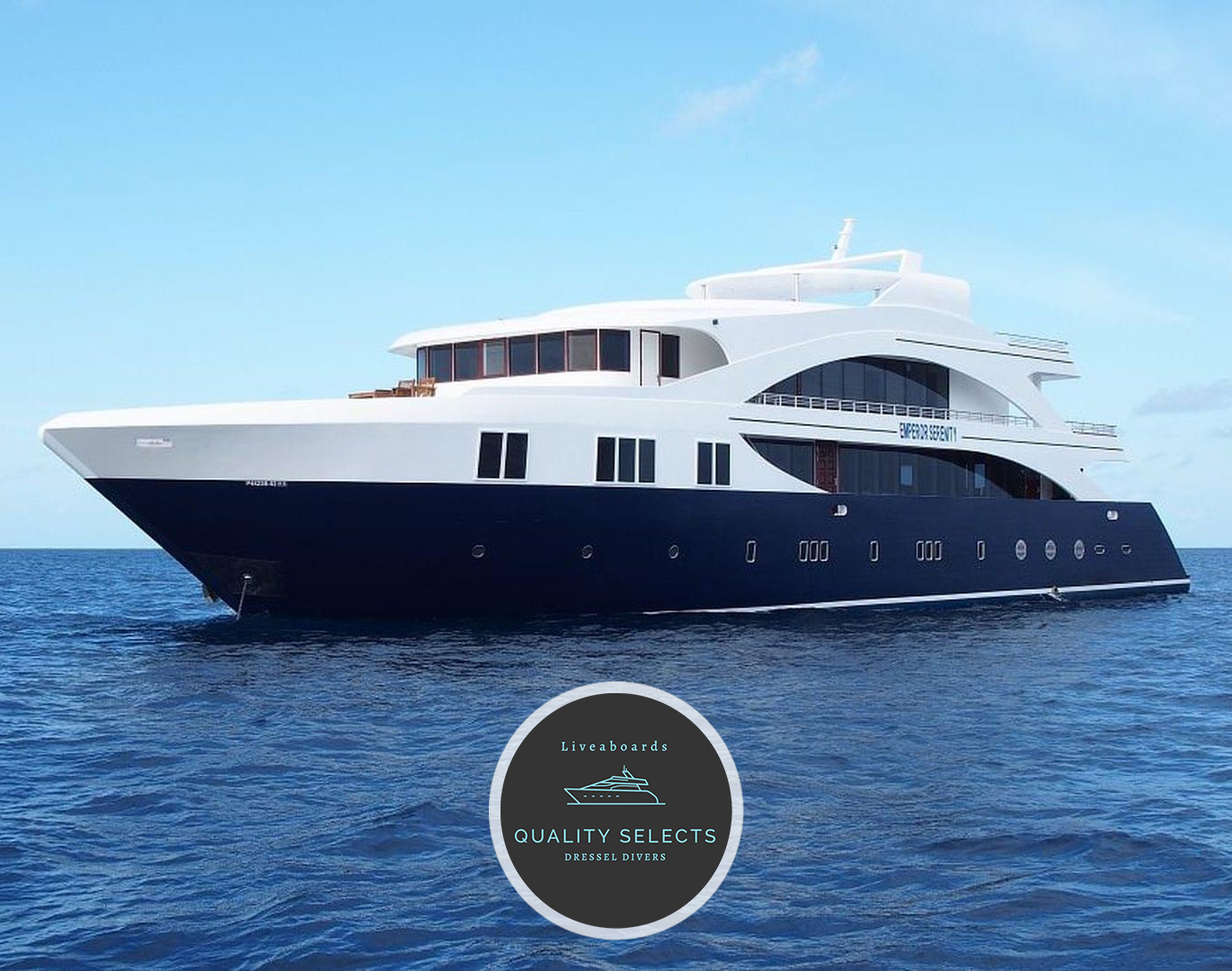 Dressel Divers' liveaboard diving Quality Selects are the perfect option for those who want to go one step further in their scuba diving adventures! Experience wild life and real nature at maximum from the amazing dive deck of a liveaboard. Our "Liveaboard Quality Selects" are the result of many clients requesting directly to our CEO, Javier Ibran, their desire for new Dressel Divers adventures and stunning experiences. Your orders are our demands!
Dressel Divers has 25 years' experience in diving and is well-known for its top-notch level of safety, service and quality, giving it the knowledge to evaluate liveaboards and suggest only the very best options. We select only one liveaboard per world class diving destination, the very best one, offering a service level compatible with Dressel Divers and its Quality Selects associate recognition. Nevertheless, the diving is offered based on the own strong standards of each liveaboard operator. All these signature liveaboards also agree to yearly quality controls on behalf Dressel Divers' owner or one of his trusted top managers.
BE PART OF OUR LEGACY
Our main challenge is to share with our customers experiences that go beyond to a sustainable diving. The satisfaction of doing something for the blue planet and also for our future generations.
Go Green is an attitude, a philosophy, a commitment to raise awareness. The opportunity to transmit the responsibility of each individual in the care of our planet.
Go Green develops environment actions in the Caribbean area such as Coral Reef maintenances, seabed cleanup activities, and decrease ecological  footprint and. We also support local NGO`s to help them to make their social and green goals come true.  
Being part of Dressel Divers community doesn't only mean diving, leisure, fun or passion. It also means commitment, action, respect and solidarity. 
Be part of it!

Dressel Divers has been voted among the top 10 best dive resort operators in the world several times by Rodale Readers. Every year, all our centers are the proud recipients of the Trip Advisor certificate of excellence, an accolade given to organizations with many excellent guest reviews on Trip Advisor.
We would like to once again take this opportunity to thank our clients for their fantastic feedback on Trip Advisor, as well as their likes, comments and posts on Facebook, Google +, You Tube, Twitter and Pinterest. Our Trip Advisor reviews can be read by following this link, which also gives clients an opportunity to post a review.
Transfers
Staying somewhere else but want to snorkel, dive or learn diving with Dressel Divers? Join us on daily basis with a transfer arrangement (exceptions may apply).
ALL INCLUSIVE Transfers
Want to spend a full day at a Dressel-affiliated resort? Sign up for an the ALL INCLUSIVE Transfer which includes lunch and unlimited drinks, plus use of the resort´s beach, pool and facilities.
Additional Transfer ACTIVITIES
Add more fun to your visit! Ask about our additional activities for divers and non-divers alike: waverunners, parasailing and banana rides.
DRESSEL DIVERS – DIVE CENTERS MAP