SDI & PADI DIVEMASTER COURSES
SDI & PADI DIVEMASTER COURSES
with the Dressel GO PRO Academy
We regularly offer SDI & PADI Divemaster courses and related programs through our CDC. We have a history exceeding two decades of delivering the strongest Divemaster courses of its kind in our destinations at the best value for the price. As a graduate of our Divemaster programs, a whole new world of professional diving opportunities will lie waiting at your fins.
Go from diving along with others to guiding them along. SDI & PADI Divemaster courses not only put you upfront of a line of divers but also at the very tip of the fun.  The mix of fun with the responsibility for the success of the dive will bring out the divemaster that was always in you silently waiting to join one of our courses.
Rise to the top with Dressel Divers! Any certifications levels or logged dives missing to meet the requirements for entry in the SDI & PADI Divemaster Courses can be included with one of our Go PRO packages. Even if you have never done a scuba dive before you can join our courses with our Zero 2 Hero Platinum Package to become a professional in minimum time. We also offer FREE NITROX at the Go PRO College where available, for those that have the nitrox certification or purchase it with us.
Would you like all your entry requirement courses and dives, including the SDI & PADI DIVEMASTER COURSES FOR FREE? Just join our divemaster internship with free lodging and meals!
Dressel Divers Internship in the Caribbean
SDI & PADI Go PRO ACADEMY!
MORE OPTIONS & INFORMATION
SDI & PADI Go PRO PACKAGES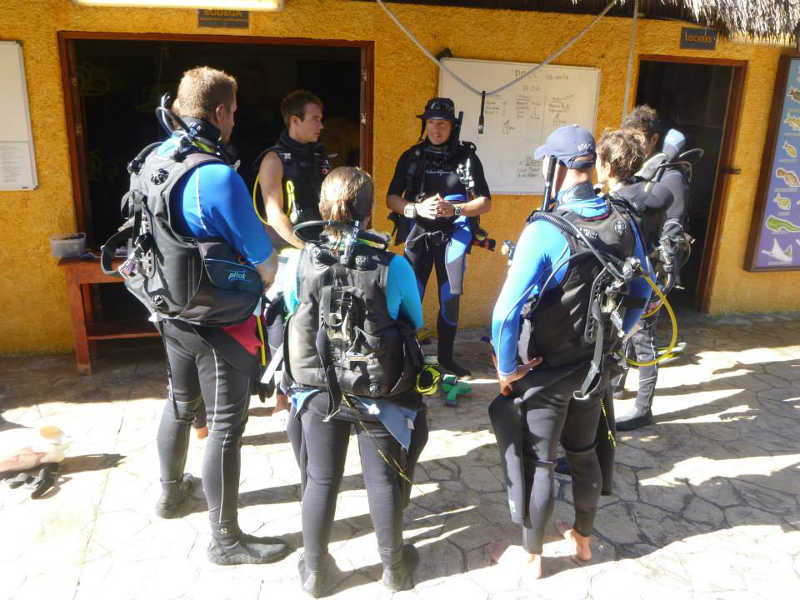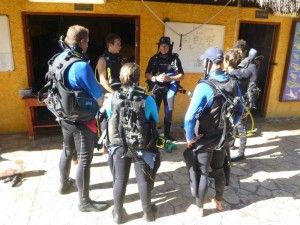 The Dressel Divers Go PRO packages are available for applicants that are missing logged dives and courses to meet entry requirements to the SDI & PADI Divemaster courses.
The packages include everything you may need to become a SDI & PADI Professional, and can even include your very first dive, taking your from ZERO 2 HERO. These packages are available:
Platinum Package (zero 2 hero, from none diver to Divemaster)
Gold Package (from Open Water Diver level to Divemaster)
Silver Package (from Advanced Diver level to Divemaster)
Many applicants with little previous dive experience may not reach the minimum logged dives requirement and will need additional diving. If this is the case and you upgrade to one of our PREMIUM packages to include the instructor course these missing DIVES ARE INCLUDED FOR FREE.
These courses and dives and the Divemaster Course itself are also offered for free with internship including free lodging, meals and much more!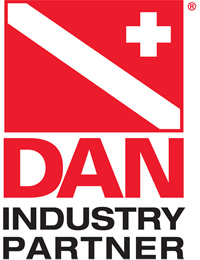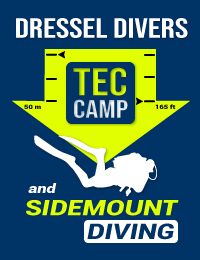 Divemaster Course ENTRY REQUIREMENTS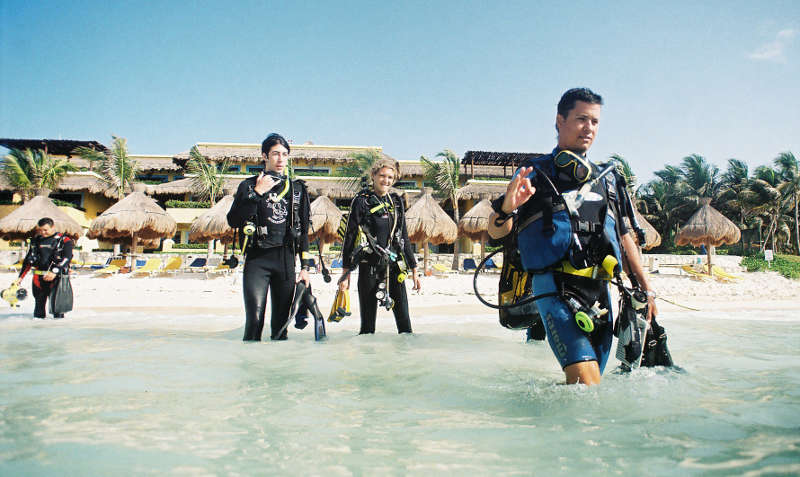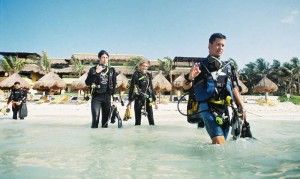 To be accepted into the SDI & PADI Divemaster courses, you must comply with:
18 years old
A SDI & PADI Openwater Diver (or equivalent from any other certifying agency or federation)
A SDI & PADI Advanced Open Water Diver (or equivalent from any other certifying agency or federation)
A SDI & PADI Rescue Diver (or equivalent from any other certifying agency or federation)
An EFR Primary and Secondary Care credential (or equivalente first aid and CPR training) completed within the past 24 months.
Have at least 40 dives to begin the course and 60 for certification.
Be fit for diving and submit a Medical Statement signed by a physician within the last 12 months.
All entry requirement courses and dives including the SDI & PADI DIVEMASTER COURSES ARE AVAILABLE FOR FREE with our Divemaster internship including free lodging and meals!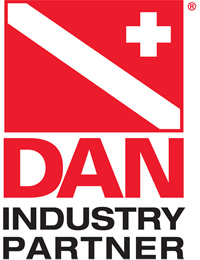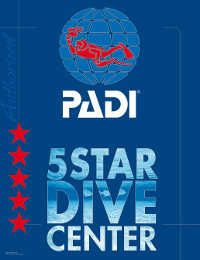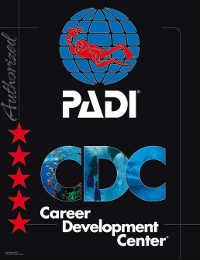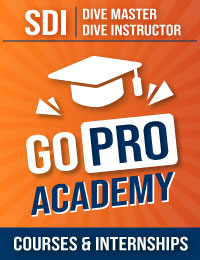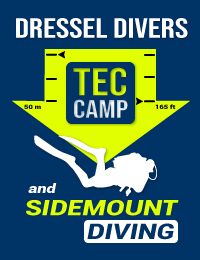 Divemaster Course CALENDARS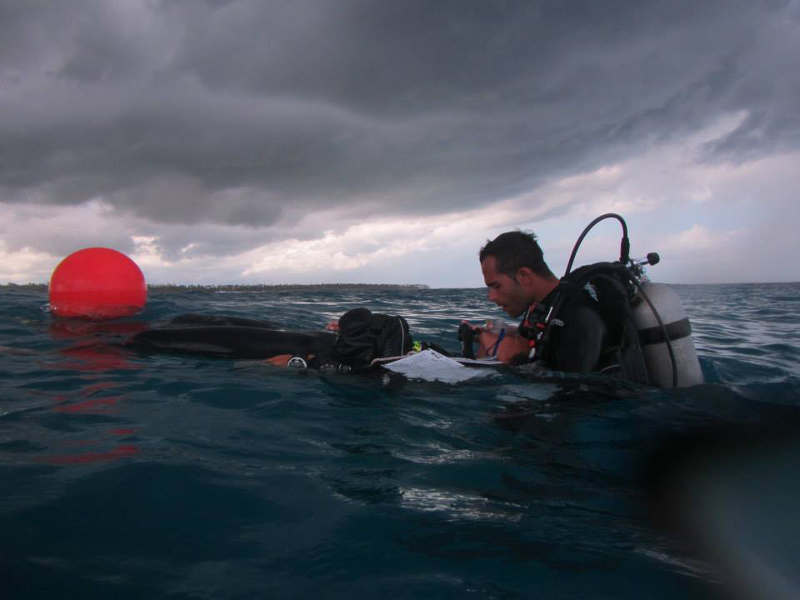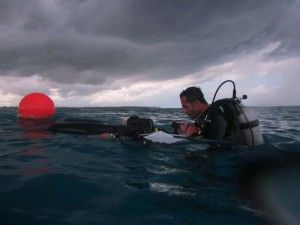 PREMIUM PACKAGE Divemaster Courses precede the starting dates of the IDC´s by about two weeks. These dates are published in our blog. To consult them please click here, and calculate a starting date of about 2 weeks before, or contact us for an exact date.
This type of course is more formal and organized as a group in a classroom or hotel conference room specifically reserved and prepared for this purpose.
OTHER PACKAGE OR INDIVIDUAL Divemaster Courses have no fixed calendar. They are planned into the day to day running of the dive center in the function of the needs and time availability of the participants.
These types of courses are more based on giving the participants individual study flexibility and practical learning opportunities.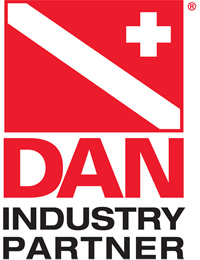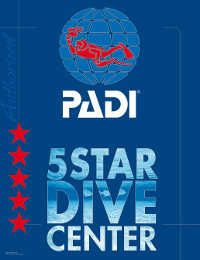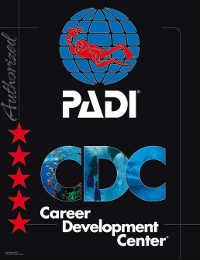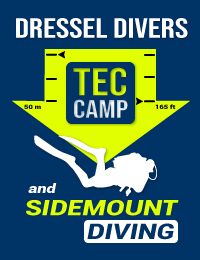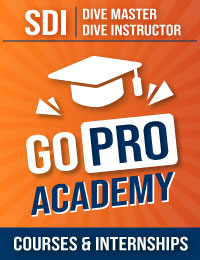 Go PRO Academy ROOM & BOARD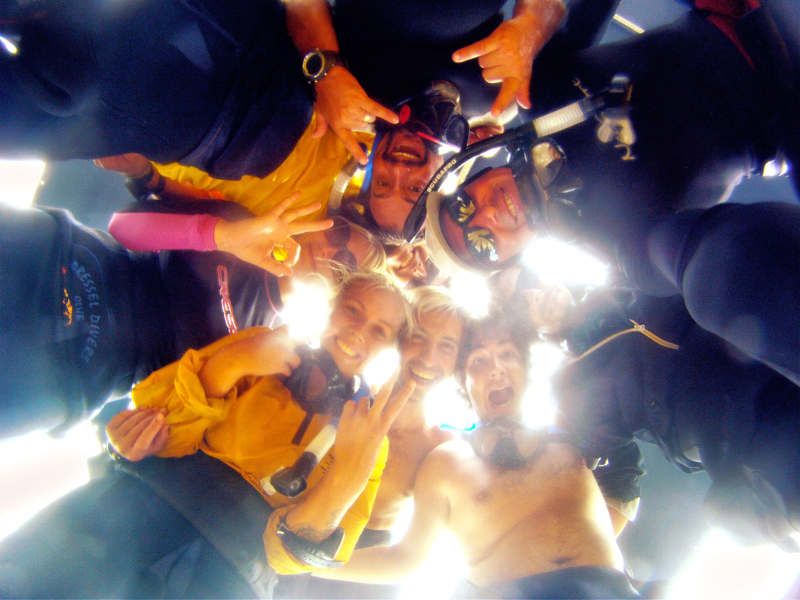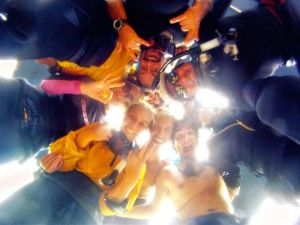 Our PADI Go PRO training takes place in the Iberostar Resorts in Punta Cana or Playa del Carmen. We use the pools and our dive center installations right inside the resort. Our dive boats leave straight from the beach of these properties.
Both these areas are a great choice to Go PRO with our Divemaster course or broader PRO packages because of their broad offer of restaurants, cafeterias, beach bars and night life. These hotels zones also have hundreds of alternative hotels, aparthotels, hostels, bed and breakfast and apartment rental opportunities so everyone can find what they are looking for in line with their personal taste and budget.
Our Go Pro staff will help find the right hotel set up and can put you in contact with local real-estate agencies for apartment or studio rental. Dressel Divers itself is based in several all-inclusive hotels in these tourist corridors (see our diving section) for which we offer very competitive rates.
They will also inform you what the options are for meals during the Divemaster and PRO package training days, which range from our economic lunch box to our special academy student hotel day pass rate. If you prefer you can also bring you own meal or sandwiches.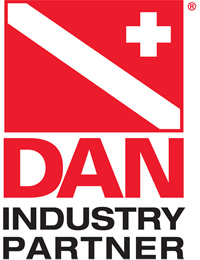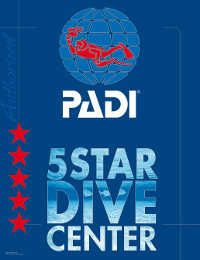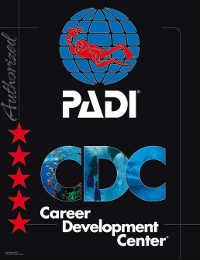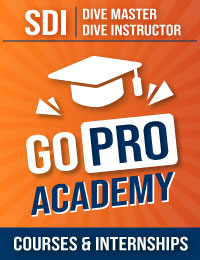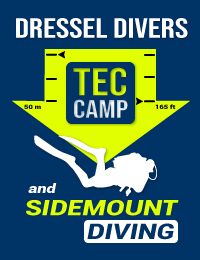 Divemaster Academy TESTIMONIALS
Dressel Divers Go PRO Blog and FAQ
Go PRO in warm water!
Course season extends all year!
Average visibility: +35 meters (+115 feet)
Coldest water temp.: 78.8 ºF (26 ºC)
Warmest water temp.: 87.8ºF (31 ºC)
Course Destinations
For SDI & PADI TEC, DIVEMASTER & INSTRUCTOR COURSES please use this form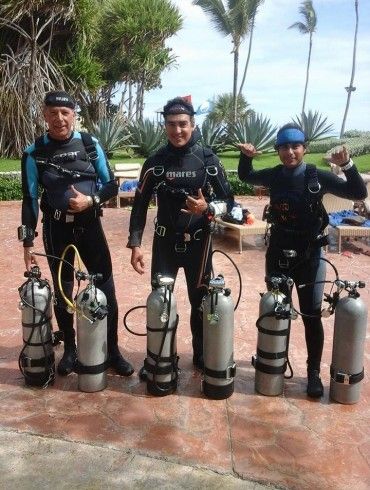 SDI & PADI eLearning with the Dressel Go PRO Academy
The dive theory part of the SDI & PADI Divemaster courses are available online. The same holds true for the courses included in a Go PRO package to complete the entry requirements. If you choose eLearning you will have more time for revision and the in water parts of the training.
DRESSEL DIVERS DIVE CENTERS