SNORKELING IN COZUMEL
WITH DRESSEL DIVERS
Snorkel Centers & Shops
Snorkeling in Cozumel is an excellent way of immersing yourself in the world of Jacques Cousteau! Dressel Divers, located a stone´s throw away from Cozumel´s top snorkel sites, offers top-quality snorkeling trips on some of the island´s most incredible reefs.
Cozumel´s reefs are acknowledged as some of the best in the world when it comes time to snorkel! Famous oceanographers, such as Jacques Cousteau, have praised the abundant beauty of Cozumel´s marine life.
Our spacious and comfortable snorkel boats leave from the pier located at the Iberostar Hotel, directly in front of Dressel Diver´s snorkel center. Getting to the reef is about a 15-minute boat ride. An experienced Dressel Divers snorkel guide will be along to accompany your group and help you discover things that many people don´t get to see!
IF YOU ARE NOT STAYING ON THE ISLAND you can also visit the very best of these incredible reefs in on day with our Cozumel Excursion!!!
Snorkeling Shop in Cozumel
Daily Cozumel Snorkeling Trips
Cozumel snorkeling tours leave from the Iberostar Hotel pier every day at 1:00 p.m. During the 3-hour trip, snorkelers get to explore 2 of Cozumel´s most spectacular reefs: Palancar Gardens and Colombia Shallows.  Each snorkeling session lasts approximately 45 minutes, and the boat will have you back at the hotel at 4:30 p.m. Snorkeling does not require special training, one only need know how to swim. With Dressel Divers, you will be outfitted with all the gear you need: a mask with snorkel tube, fins and a snorkel vest that will let you you manage buoyancy or effortlesly float when at the surface. All that you´ll have to do is relax and enjoy.
Night Snorkeling in Cozumel
With this trip, we offer you the opportunity to observe marine animals during their active night life. Just before sunset, we will leave the pier of the hotel by boat in order to be on the reef when night falls. With the use of an underwater flashlights you will be able to appreciate the great variety of fauna that cannot be seen during the hours of sunshine, with its magnificent variety of colors, thanks to the help of the artificial light.
COZUMEL
Snorkeling Excursions
The Best Offers & Discounts to Snorkeling in Cozumel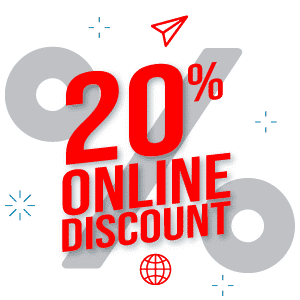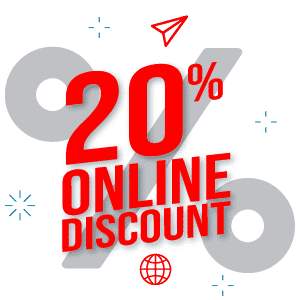 Pay online before your arrival and SAVE up to 20% on diving and snorkeling activities!; these activities must be paid prior to departure by means of a credit card or bank transfer.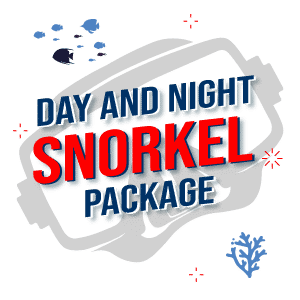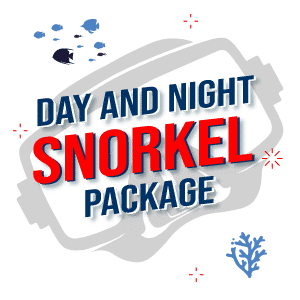 Our day and night value package includes two daytime snorkeling sessions to a nearby reef as well as a night snorkeling trip. Enjoying these two experiences lets you see the reef and its inhabitants from two different perspectives, before and after the sun sets.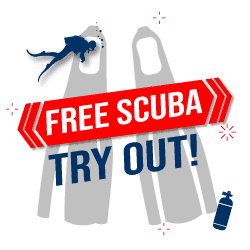 Want to feel at one with the ocean? You can! As a snorkeler, you have already acquired numerous underwater skills,  so why not take it a little deeper, a little longer, and swim with the marine life instead of above it? Every day, Dressel Divers personnel hold a free scuba diving demonstration by the pool, where you can submerge fully decked out in diver gear and experience what it feels like to stay underwater.
Hotel & Resort Snorkeling In Cozumel
STAY & SNORKEL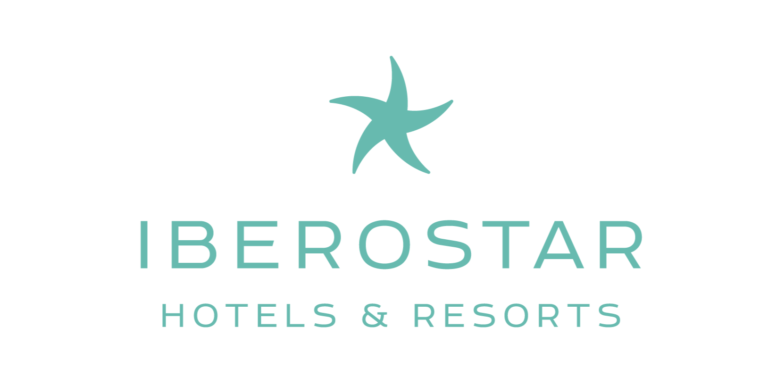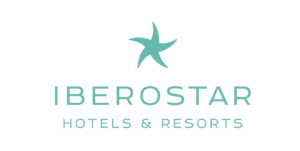 We have a snorkel center DIRECTLY ON THE BEACH of the
Carretera Costera Sur Km 17782,
El Cedral, Cozumel, Quintana Roo,
7771, Mexico.
Outings can be arranged from a large number of other resorts on the island!
Why not take a walk & snorkel with Dressel Divers?
A number of resorts are located along the beachfront, meaning that the Iberostar Hotel and Dressel Divers are just a short walk away.
| Estimated walking time from: | Minutes: |
| --- | --- |
| Holiday Village White Sands | 10-15 |
| Occidental Allegro Cozumel | 10-15 |
| Occidental Grand Cozumel | 10 |
VISIT & SNORKEL
Transfers
NOT STAYING AT THE IBEROSTAR Hotel but would like to snorkel with Dressel Divers? We can make this happen with a transfer arrangement (exceptions may apply).
ALL-IN Transfers
Want to spend a full day at the resort? Sign up for an ALL-IN Transfer, which includes lunch (buffet), unlimited drinks and use of the beach, pool and facilities.
Additional Visit & Snorkel ACTIVITIES
You – and anyone else in your group – can take a diving course or enjoy parasailing or banana boat rides.
Hotels at Transfer Distance
Sign up for a transfer & snorkel with Dressel Divers!
A number of resorts are within easy transfer distance (exceptions may apply)! Why not join us for a VISIT & SNORKEL outing?
| Estimated transfer time from: | Minutes |
| --- | --- |
| Aura Cozumel Wyndham Grand Bay | 10 |
| Bahia (downtown) | 20-30 |
| Casa Del Mar | 15-20 |
| Casa Mexicana | 25 |
| Condumel |  20 |
| Coral Princess |  20 |
| Costa Del Sol |  10 |
| Cozumel Palace |  20-30 |
| El Cid La Ceiba |  15 |
| El Cozumeleño Beach Resort |  25 |
| Fiesta Americana Cozumel |  10-15 |
| Flamingo Cozumel |  20-30 |
| Hotel B Cozumel |  25-30 |
| Hotel Cozumel & Resort |  15-20 |
| Melia Cozumel |  20 |
| Park Royal Hotel |  15-20 |
| Presidente Intercontinental Cozumel |  15 |
| Residencias Reef Apartments |  20 |
| Sunscape Sabor Cozumel |  10 |
| Safari Inn |  20 |
| Villablanca Garden Beach Resort |  20 |
| Wyndham Cozumel |  7 |
$ = All prices are in USD.
Snorkeling Cozumel – Reefs Map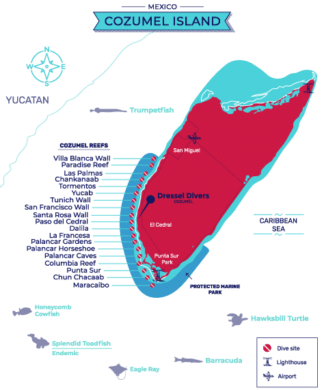 Practical Information
Snorkeling season
lasts all year-round!
---
Average visibility:
+115 feet (+35 meters)
---
Coldest water temp.:
78.8 ºF (26 ºC)
---
Warmest water temp.:
87.8ºF (31 ºC)