Dive Center Jobs & Careers
with Dressel Divers
Welcome to our dive center jobs section.  Convert your hobby into a full-blown career in a Dressel Divers destination. Because diving is so much fun so is dive employment. Just a few days on the job will suffice to confirm how fantastic careers in scuba diving can truly be. Our team is multicultural, friendly, easy-going and above all highly professional. The employment mood is very international because staff and clients alike make up a mix of many nationalities, especially from Europe and North, Central and South America.
Dressel Divers is a continually expanding company based on periodic dive center inaugurations and year after year strong growth in our loyal customer base. This allows us to offer you the very best dive career opportunities for promotion and continuing professional education. Promotion to our dive boss, base leader, operations manager, regional manager, cavern guide and course director levels etc… are exclusively reserved for our committed employees. We do not and will not recruit external for these levels. Fact: at the time of writing, our General Manager, our Regional Managers, our Course Directors, plus all of our Dive Bosses, Base Leaders and Cavern guides started their Dressel Divers employment as instructors.
We work in large Hotels & Resorts with all year round high occupancy allowing for long term job stability. So no need to worry about being able to stay longer term. Our jobs are not seasonal.  So contact us for a long term job where you would normally only vacation a few days or weeks.
Let your Dive Center Job Take Off With the Dressel Divers' Employment in the Caribbean
Take the plunge into Dressel Divers jobs. Take that first leap and seize this dive center job opportunity. Develop a limitless and successful scuba diving career as a member of our multicultural family.
Attractive Earnings
+ Unlimited Commissions
+ Bonuses + Tips.
Career Development Plan
Our managers started just like you.
Meals and commutes included
+ accommodation available for 2 weeks until you find your own place.
Continuous training
For ,growing in whichever direction you choose to take it.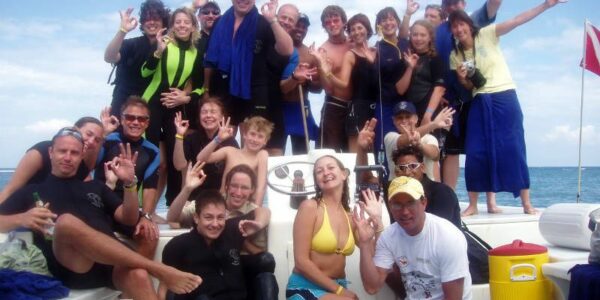 Divemaster Jobs
Welcome to our divemaster employment page! At Dressel Divers we understand why one wants a Divemaster job and offer careers in line with those expectations. Whether you…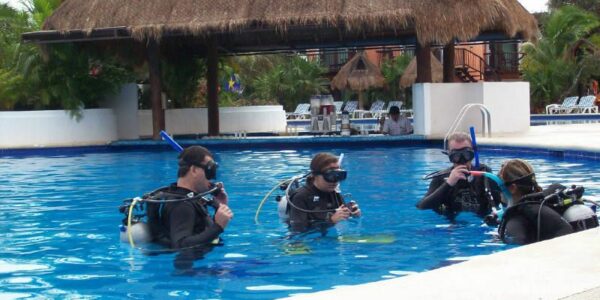 Dive Instructor Jobs
We have fantastic scuba diving instructor job opportunities awaiting you! During your dive instructor employment with us, we will constantly be there to help you focus …..
To apply for dive center employment please fill in this form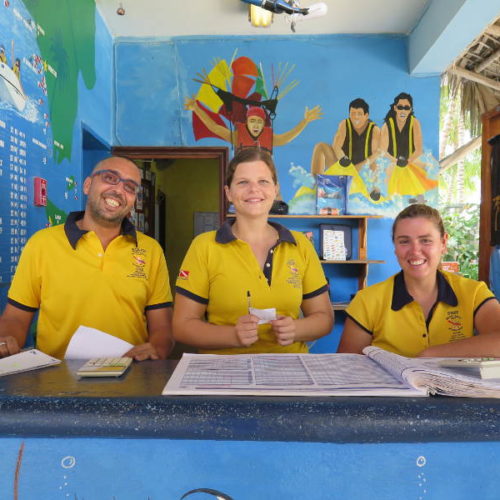 Dive Center Jobs in these Destinations