BEST PADI DIVE INSTRUCTOR COURSE (PADI IDC) ALTERNATIVE
From PADI Dive Instructor Course And PADI CDC to SDI
Our Renown PADI IDC College Goes SDI!
Dressel Divers has finally upgraded its college from a PADI IDC provider to SDI and its academy rating from PADI CDC to SDI CDC. For over three decades, our superb PADI CDC (Career Development Center) offered PADI Dive instructor courses and now, to stay ahead of the curve, we take it to the next level.
To raise our excellent standards even further, we have switched to SDI. Our 30 years PADI CDC experience offering PADI IDCs, has laid a solid foundation from which to push the envelope with our top-of-the-range new SDI instructor program.
Our CDC college has always prioritized delivering the exceptional training and dive experiences necessary for admission to the diving instructor course level, pushing the limit of the possible. Nothing has changed, only improved. Previously, we facilitated the strongest PADI diving Instructor courses available, now we proudly offer even stronger SDI programs.
Over the years, we have developed unique in-house job placement opportunities to enhance the career prospects of our candidates. The years ahead shine even brighter in that respect.
Dive Instructor Course Video
Dressel Divers Dive Instructor Course Benefits
In addition to the 20% ONLINE DISCOUNT on our SDI course, we still provide the same extra benefits that were available during our PADI IDCs:
-2 extra FREE study days at the end of the course, facilitated by our Course Director, to prepare for the SDI IE (identical to what we did for the PADI IE). The Course Director's support during the IE is also included.
-SDI IE PASS GUARANTEE (again, as with the former PADI IE). We have consistently achieved the highest instructor pass rates in our destinations. However, in the unlikely event that you do not pass the IE, we offer FREE repetition of your SDI IDC.
-FREE dive gear use (excluding compasses, signal devices, and computers) to ensure a hassle-free experience for our candidates. Additionally, we provide two FREE all-inclusive all-day Dressel Divers excursions and two FREE Dressel Divers T-shirts as part of our course package.
-To further enhance your training, we include a FREE IDC PREP course and FREE O2 Provider course along with the EFR Instructor course. Moreover, our Dive Instructor programs are designed to be longer than standard courses, allowing for a less intensive learning experience.
For those seeking an alternative to purchasing the program, we offer a comprehensive Dive Instructor Internship. This internship covers all required dives, the IDC course, materials, equipment use, lodging, meals, and much more, all at no cost to the participant. Dressel Divers has transitioned from being a PADI CDC to offering SDI, precisely to enhance this unique alternative even more.
For more informations or a reservation please
DRESSEL DIVERS IDC COLLEGE!
MORE OPTIONS & INFORMATION
Dressel Divers IDC PREMIUM Packages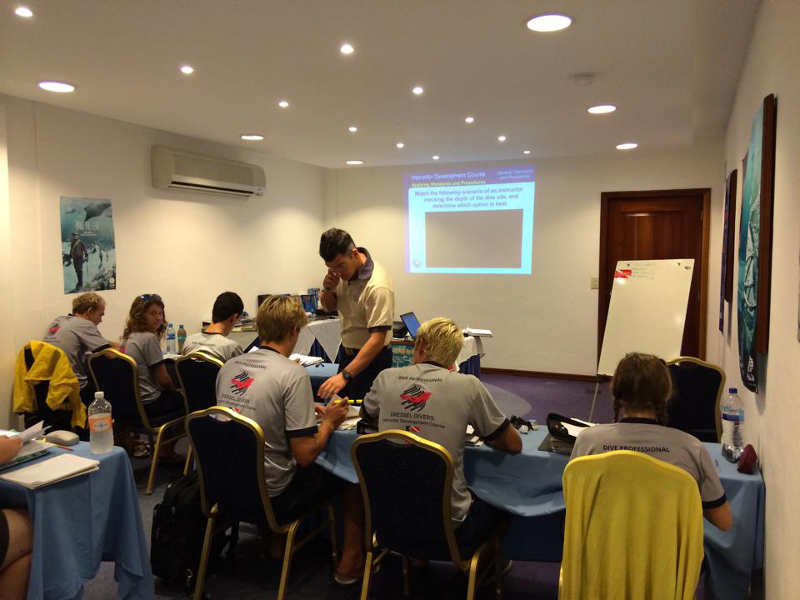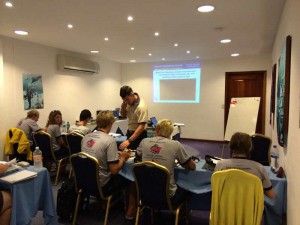 Dressel Divers also offers IDC PREMIUM Packages, similar to what we have provided for our prior PADI Instructor Courses. These packages cater to individuals who may be lacking prerequisite logged dives and courses required to enter the SDI IDC.
The PREMIUM packages are all-inclusive and designed to help you achieve your goal of becoming a Diving Instructor, regardless of your starting level. Starting from non-diver level, our ZERO 2 HERO Platinum PREMIUM package is available. Additionally, we offer the Gold, Silver, and Bronze Premium Packs, which cater to divers at different certification levels.
Furthermore, we offer FREE NITROX where available, provided you have the certification or include it.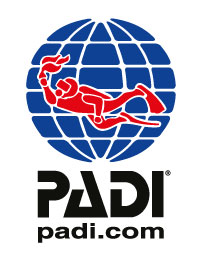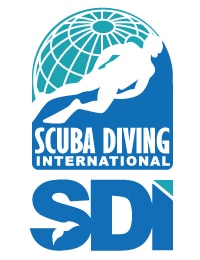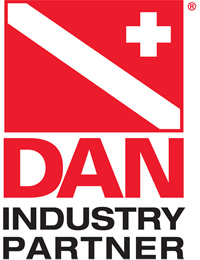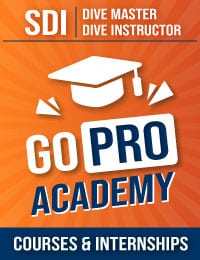 Dive Instructor Courses ENTRY REQUIREMENTS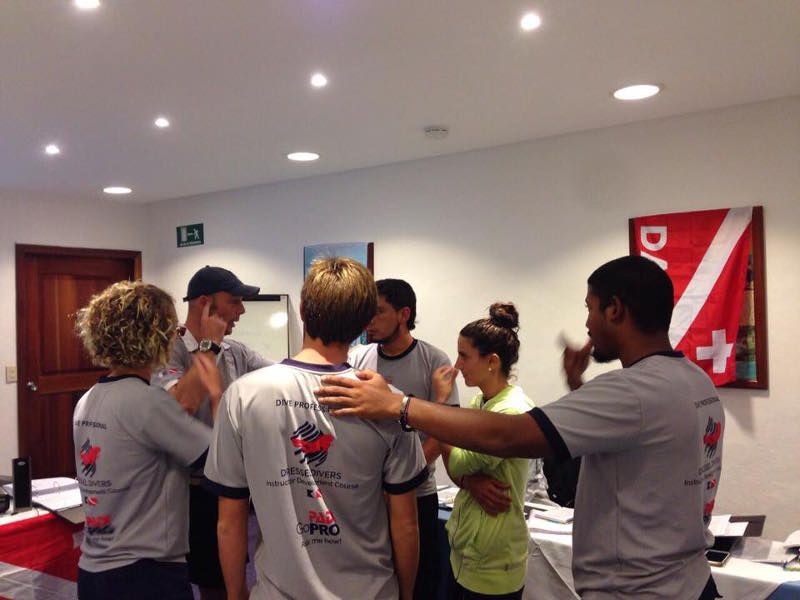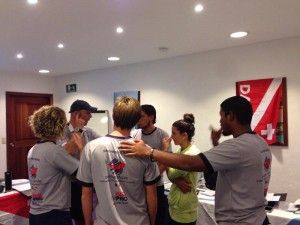 The Entry Requirements for the SDI IDC remain the same as they were for the PADI Instructor Course when Dressel Divers was still a PADI CDC. To be accepted into the diving instructor course, candidates must meet the following requirements, all of which Dressel Divers offers the necessary courses for:
Minimum Age: You must be at least 18 years old to enroll in the course.
Divemaster Certification: Hold a valid SDI & PADI Divemaster certification, or an equivalent certification from another recognized certifying agency or federation.
CPR and First Aid Certification: Possess a current EFR Primary and Secondary Care (or equivalent) certificate, completed within the past 24 months.
Diving Experience: Have logged a minimum of 100 dives* and have been certified as a diver for at least 6 months by the time of the dive instructor course evaluation.
Medical Fitness: Be in good physical condition for diving and provide a signed Medical Statement from a physician within the last 12 months, confirming your fitness to dive.
Just as we did for our prior PADI IDCs, Dressel Divers offers SDI IDC packages tailored for those who may be missing any of these prerequisites. These packages provide the necessary training and courses to fulfill the requirements.
Additionally, you have the option to apply for a Dressel Divers Internship, which includes all the prerequisites, along with lodging, meals, and various other benefits, provided to you free of charge.
We strive to ensure a smooth transition from our previous PADI IDCs to our current SDI IDCs, maintaining the high standards and comprehensive training programs that have made us a trusted name in the diving industry.
For further information on entry requirements, IDC packages, or internships, please don't hesitate to reach out to Dressel Divers IDC College.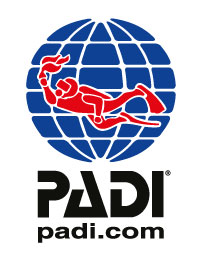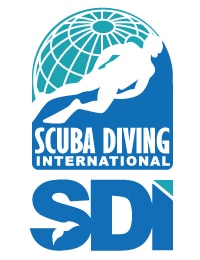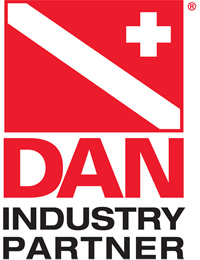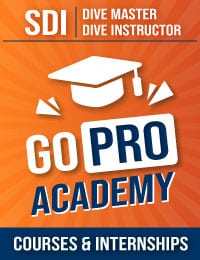 Dive Instructor Course CALENDARS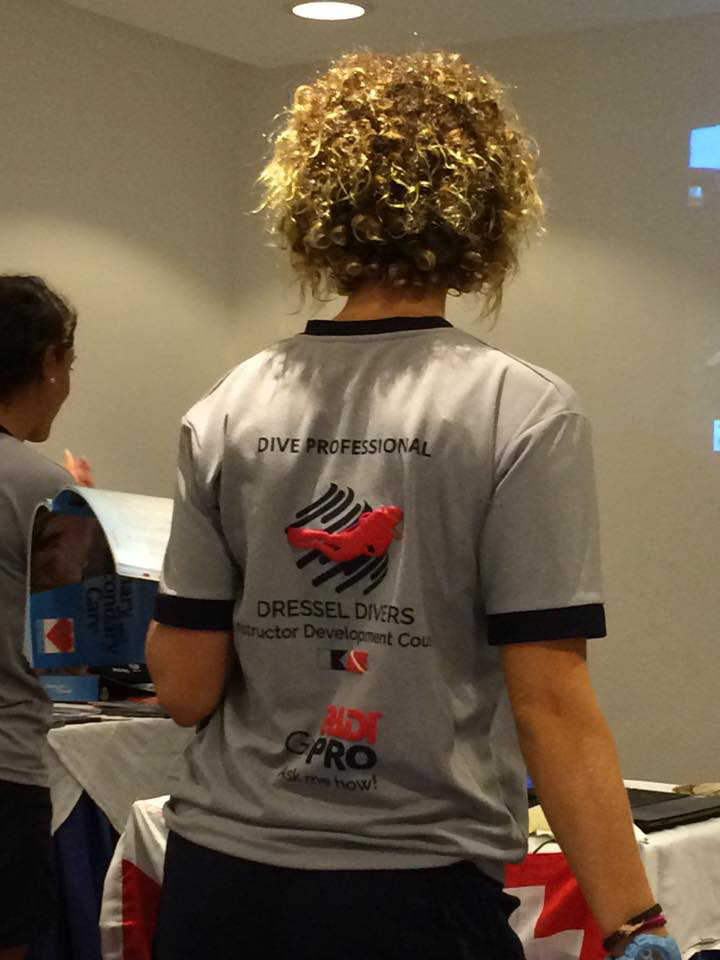 At Dressel Divers, we very regularly offer dive instructor courses across various destinations. The course duration typically ranges from 2 to 3 weeks. To find the exact calendars for our courses, we invite you to visit our blog, where we regularly publish the dates and destinations.
Just as we did for the PADI IDC calendar, during our time as a PADI CDC, as soon as SDI releases the evaluation dates for each year, we promptly update and publish our SDI calendar year on our blog. Our IDC dates generally follow a similar pattern from year to year, ensuring consistency and predictability.
We understand the importance of planning ahead and providing clear information about our course schedules. By referring to our blog, you can stay up to date with the latest dive instructor course dates and destinations.
For access to our comprehensive dive instructor course calendars, please click here to visit our blog. If you have any further inquiries or require additional information, our team at Dressel Divers IDC College is always available to assist you.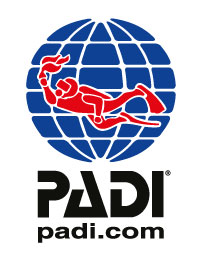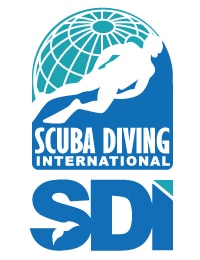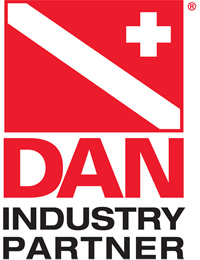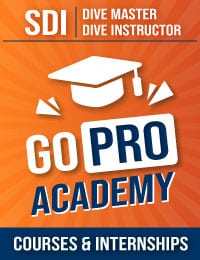 IDC College ROOM & BOARD Options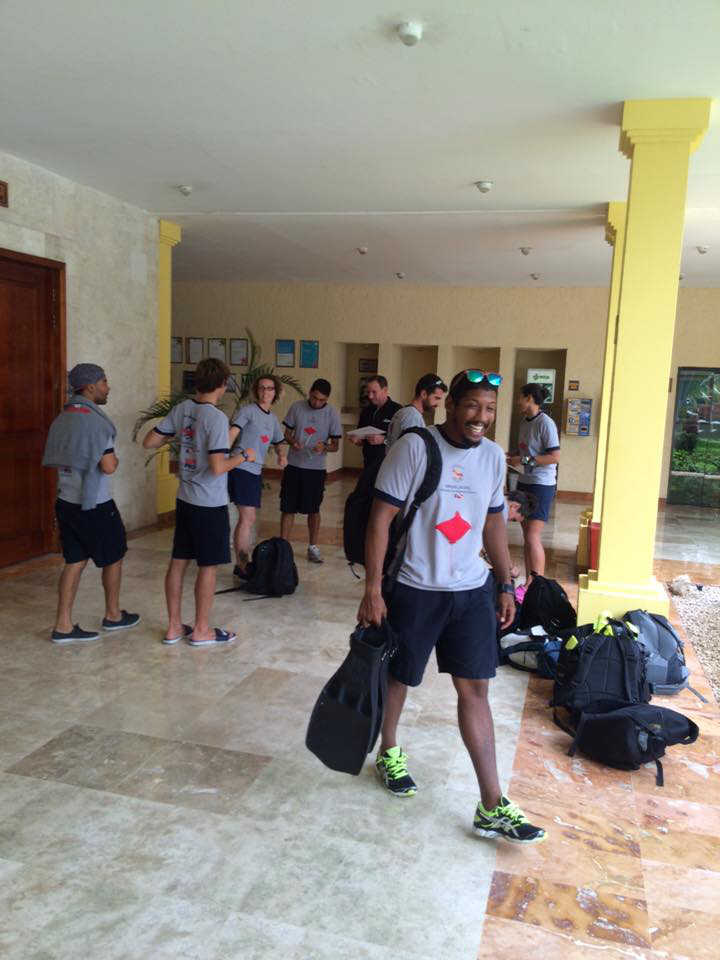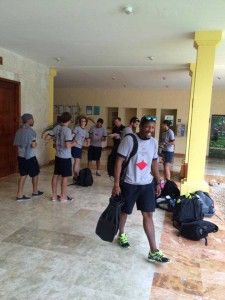 Same as we did over the years as a PADI CDC with our PADI IDC, the SDI IDC classroom sessions take place in hotel conference rooms and use the pools and dive center installations right inside resorts of Playa del Carmen, Mexico, or Punta Cana, Dominican Republic. Dive boats leave straight from the beach of these properties.
Both these areas are a great choice to complete your instructor course or IDC package, with a fantastic selection of restaurants, cafeterias, beach bars and night life for all budgets. They have hundreds of alternative hotels, aparthotels, hostels, bed and breakfast and apartment rental opportunities so everyone can find what they are looking for in line with their personal taste and budget.
As customary with our prior PADI IDCs, our Course Directors will help find the right hotel set up for you and can put you in contact with local real-estate agencies for the renting of apartments or studios. Dressel Divers itself is based in several luxury all-inclusive resorts along these coastlines (see our diving section) for which we can provide very competitive rates.
Our Course Directors will also inform you what the options are for meals during the IDC which range from our economic lunch box to our special IDC student hotel day pass rate. If you prefer you can also bring you own meal or sandwiches.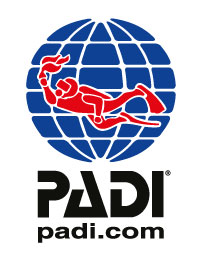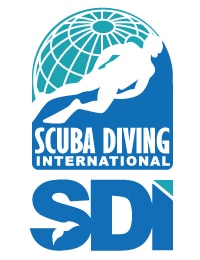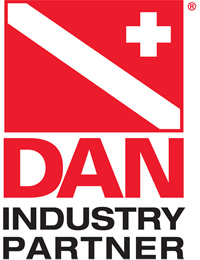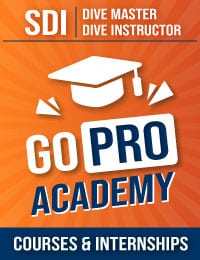 SDI & PADI IDC College TESTIMONIALS
IDC in turquoise water!
Course season extends all year!
Average visibility: +35 meters (+115 feet)
Coldest water temp.: 78.8 ºF (26 ºC)
Warmest water temp.: 87.8ºF (31 ºC)
Course Destinations