DRESSEL DIVERS
SURFING ADVENTURE
Holiday surfing for everyone! The Dressel Surf Adventure is part of the Dressel Divers family. We offer surfing lessons for adults and children aged 4 and up to ride the waves from a most beautiful beach. Every surfing course includes surf board, rash guard, leash and wax. We offer these levels and private surf courses are also available:
BEGINNER: we learn how to stand up and surf straight.
ADVANCED BEGINNER: we learn to paddle the wave and surfing sideways.
Lesson schedule
15 minutes of theory + stretching
45 minutes of class
15 minutes break
45 minutes of class
After your surfing lesson you can use the board to practice on your own. What are you waiting for? Come and enjoy the waves with us!
Try your hand at Surfing in:
Our surf adventures welcome everyone!
WHEREVER YOU STAY* you can join the Dressel Divers Surfing Adventure!
STAY AT ANY RESORT and join our surf adventure from it´s reception or other agreed pick up point (exceptions may apply)!
 * Availability, prices and services may vary based on destination (see price tabs).
More Water Sports
Free Scuba Try Out!
Want to feel like Jacques Cousteau? Join us by the pool for a free swim with real diver gear and find out how fantastic it is to stay under water without holding your breath? As a water sports fan you will love the water even more below its surface than above! Join us in the pool in the late morning or afternoon for a free test dive.
Contact us for prices
Best Price!
$71*
using the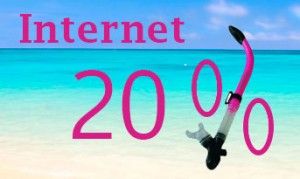 Prepayment Discount
$ = All prices are in USD.
* 79$ in Bayahibe