Scuba Diving Sales and Flash Offers
We know that the divers who trust Dressel Divers demand quality, service, and safety in diving. It is because you want more than a simple price reduction.
Our Scuba diving sales
Diving packages.
Flash sales.
Extra dives for free.
Online discounts.
Stay & dive offers
Scuba experiences designed thinking on your interests and that you can enjoy at the most opportune moment.
You have to take advantage of opportunities when they appear!!!!
Trust on our 28 years of top-notch scuba diving and enjoy the beauty and abundant marine life of the Caribbean Sea to the fullest at the best price.
SCUBA DIVING SALES: SCUBA PACKAGES
Buy now your diving package with an unmatched price and use them whenever you want.
All our vouchers are valid for 5 years.
IF YOU WOULD LIKE TO ADD AN EXTRA DIVE TO YOUR PACKAGE, PLEASE ASKS US
SCUBA DIVING SALES WITH DRESSEL DIVERS
SCUBA DIVING SALES
Flash sales, discounts and extra dive for free
Black Friday, Christmas, Summer Scuba Diving Sales, and much more.
Sign up to our email list, and you will have access to all the advantages of the Dressel Divers diving sales before anyone else.
Our clients take priority. That is why we inform you first through our newsletters.
–Flash sales: Offers with excellent prices, limited places, and short time availability.
–Online discounts: Our famous 20% online discount sometimes gets better!
Hurry up to take advantage of these one-off dive sales.
–Extra dives for free: If you want an extra dive, you will have with our "Dives for free offers."
Stay tuned, not miss the chance.
Combine stay and dive packages and get unmatched promotion prices in both!
Imagine your room is a few meters from the dive center: all-inclusive, luxury resorts and the best scuba diving Caribbean Center.
Totaly convenience, without commutes or waitings.
Our dive sales are available in these Dressel Divers' locations
Mexico: Cozumel, Playa Del Carmen, Punta Mita and Cancún.
The Dominican Republic: Bayahibe, Punta Cana, and Puerto Plata
Jamaica: Montego Bay
These Scuba Diving Sales have excellent prices but limited places and time availability.
You can also enjoy dive packages with EXTRA DIVES, free of charge. Some even include our popular dive excursions!
SCUBA DIVING SALES
Stay & Dive Offers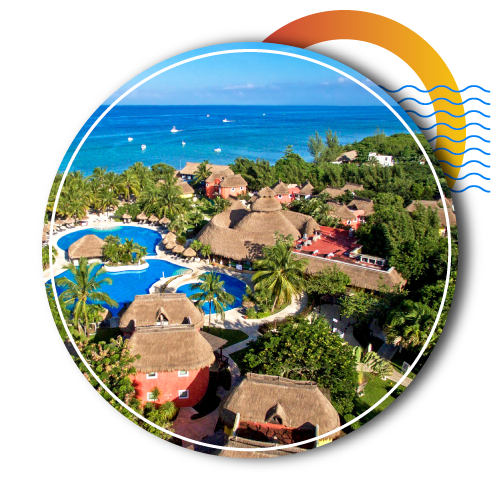 WHY SHOULD YOU CHOOSE DRESSEL'S DIVE SALES?
DRESSEL QUALITY CHECK
27 YEARS OF EXPERIENCE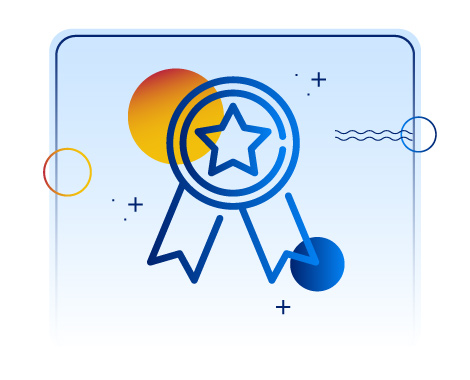 LOW PRICES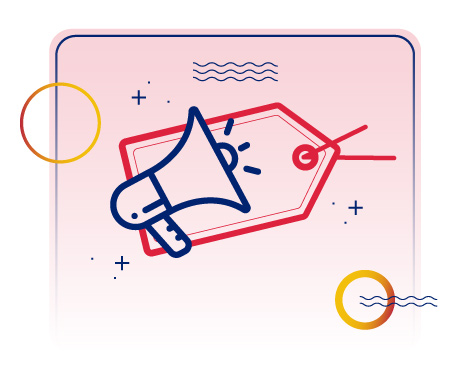 ECO-DIVE CENTER