RENT SCUBA GEAR WITH DRESEL DIVERS
Rent scuba gear with Dressel Divers and forget about the hassle of traveling with your equipment and its maintenance.
Renting scuba gear is an excellent option for divers who do not want to deal with packing, maintaining or carrying heavy dive bags on their vacation.
On the other hand, scuba equipment takes up quite a bit of space, and you should thoroughly clean and dry your equipment before storing it, as well as perform periodic inspections with a qualified technician.
At Dressel Divers we do it all for you. Rent scuba gear in an easy way.
1. You can rent scuba gear online.
2. Total flexibility. Rent only the pieces of equipment you need.
3. We inspect and check every piece of rental scuba equipment after every dive.
4. Our rental scuba gear undergoes periodic technical inspections by qualified technicians.
5. We have the very best possible protocols and disinfection products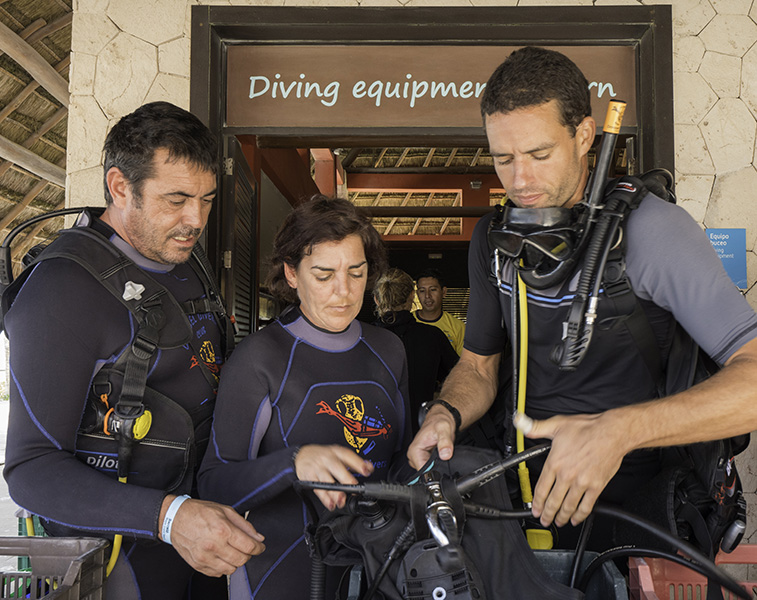 RENT SCUBA GEAR: EQUIPMENT ITEMS
A regular dive with Dressel Divers includes tank, weight belt, weights, boat and dive guide.

If you bring your own gear, you can use our LOCKERS. They close with a chain and lock. You can bring your own pad lock or you can purchase one on site.
You can rent scuba gear for a single dive or two-tank dive.
RENT SCUBA GEAR: SINGLE ITEMS
If you are missing only part of your equipment, you can rent the equipment per item. We never charge you more than 3 items.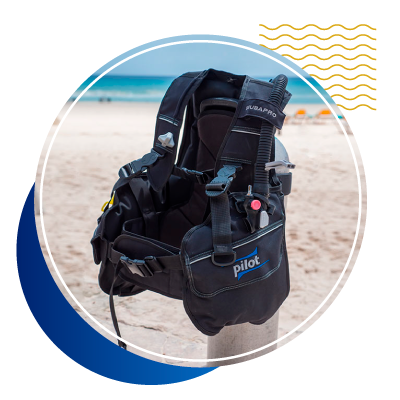 Buoyancy Compensating Device (BCD)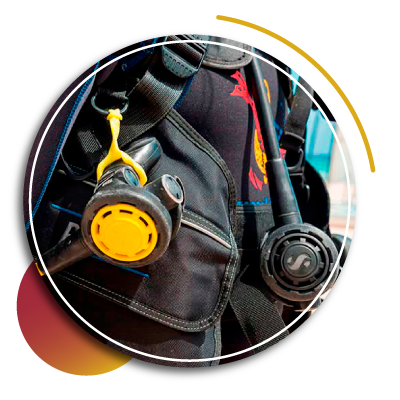 Regulator set with SPG, octopus and low-pressure inflator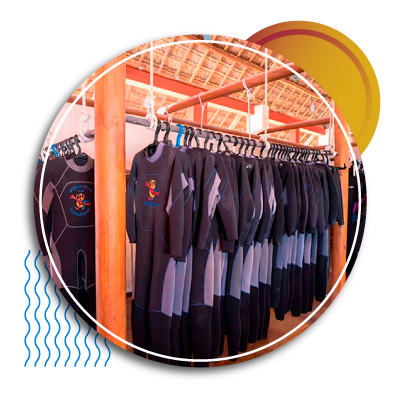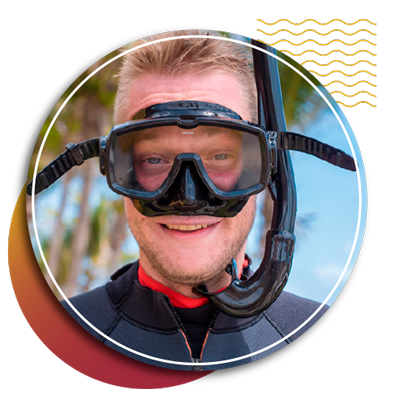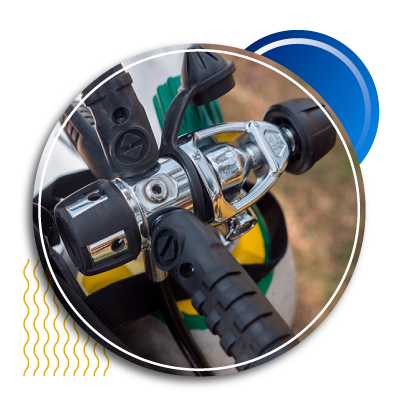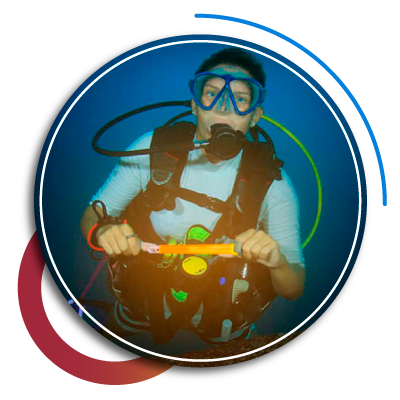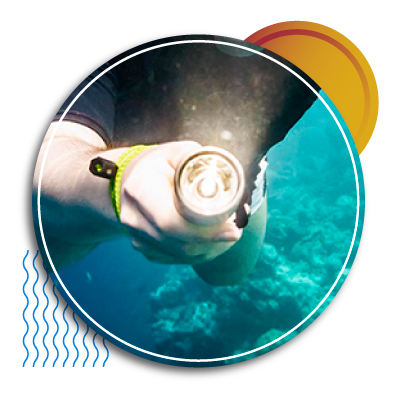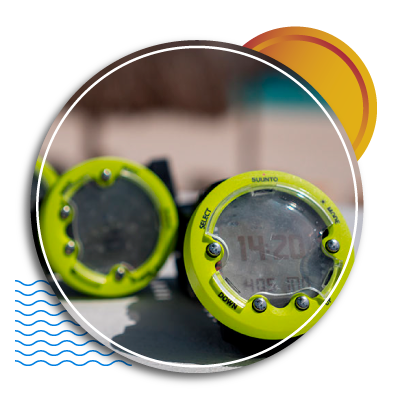 Includes: wet suit, regulator with Submersible Pressure Gauge, octopus and
low-pressure inflator, mask, fins and snorkel and BCD.
WHY SHOULD YOU CHOOSE DRESSEL DIVERS?
28 YEARS OF EXPERIENCE
NITROX INCLUDED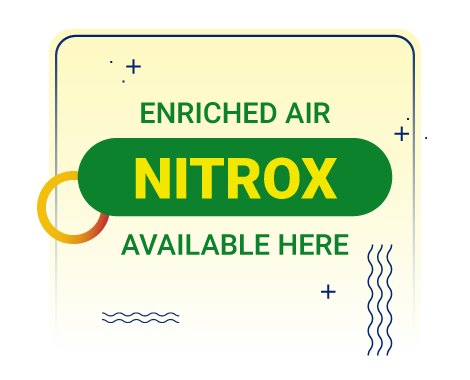 LOW PRICES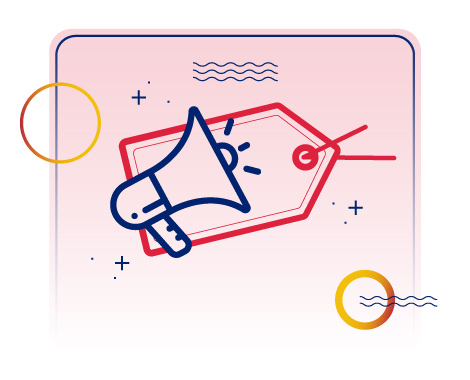 ECO-DIVE CENTER