DRESSEL DIVERS PLAYA DEL CARMEN
Dive Center & Shop
Up to 20% ONLINE DISCOUNT on the most amazing scuba diving in Playa Del Carmen. Our dive centers in Playa Del Carmen offer first-class scuba diving adventure. Playa Del Carmen is the scuba diving capital of the Yucatan, with a wealth of alternatives that allow us to better meet your dive expectations.
Scuba diving options are seemingly everywhere: along Playa Del Carmen's coastline, in the nearby jungle and off the island facing it. Our dive services are particularly valuable when there is so much quality diving that guests want to take advantage of every possibility! Scuba diving the Yucatan jungle's caverns is another reason for including Playa Del Carmen in your dive plans. Depending on the time of the year, visitors can even scuba dive with sharks.
Drift diving is very common in Playa del Carmen, making it easily to float effortlessly from one turtle to the next and glide along deep walls or towards a wreck. The very same current that carries divers along also ensures great dive visibility. Playa Del Carmen is a magical place for scuba divers.
Offers & Discounts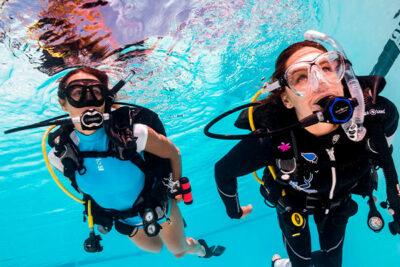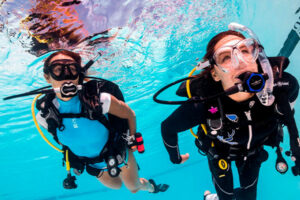 Dive Offers & Specials
FREE NITROX. Dive packages with FREE DIVES! DEALS for dive clubs and other organized groups! Free Advanced diving courses.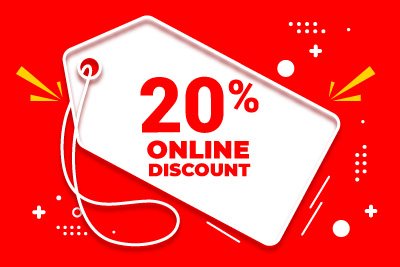 Up to 20%
Internet Discount
Pay online before your arrival and SAVE up to 20% on diving and snorkeling activities!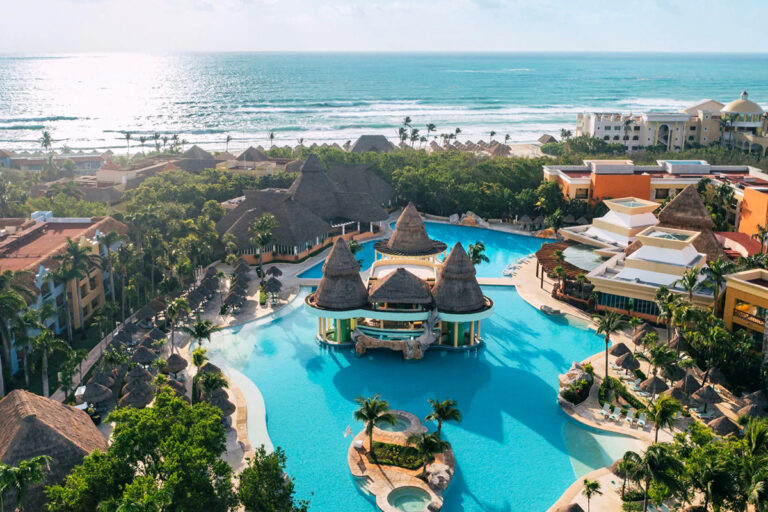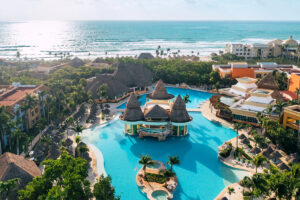 Stay & Dive
Deals
Contact us for great combined hotel and dive rates as well as our all you can dive prices!
HOTEL & RESORT DIVING IN PLAYA DEL CARMEN
PLAYA DEL CARMEN DIVING EXCURSIONS
WHY SHOULD YOU CHOOSE DRESSEL DIVERS?
Playa del Carmen Reef Map