DRESSEL DIVERS IS BACK – DIVE CENTERS ALREADY OPEN!
WE ARE BACK, STRONGER THAN EVER. WE HAVE ADAPTED OUR DIVE CENTERS TO CURRENT NEEDS. CHECK OUT ALL OUR COVID SECURITY MEASURES ON THIS VIDEO.
ENJOY A GREAT 

2O% ONLINE DISCOUNT

 ON YOUR DIGITAL PURCHASES (20% PREPAYMENT DISCOUNT IN ALMOST ALL OUR DESTINATIONS)
YOU CAN CHOOSE FROM A WIDE SELECTION OF WATER SPORTS ACTIVITIES IN ALL OUR DIVE CENTERS IN THE CARIBBEAN: DIVING, SNORKELING, EXCURSIONS, ETC
OUR 27 YEARS EXPERIENCE WILL MEET THE NEEDS OF YOUR PERFECT VACATIONS. WE HAVE AN AVERAGE RATE OF 5 STARS ON TRIP ADVISOR.
OUR PRIORITY IS TO PROVIDE THE BEST SERVICE IN A SAFE WAY. WE HAVE AN UNSTAINED HISTORIC SAFETY RECORD WITH 0% ACCIDENT RATE.
OUR EXCELLENT STAFF AND CAPTAINS ARE OUR MAIN ASSET.  THIS HAS DIRECT REPERCUSSION ON BETTER SERVICES AND MORE FUN FOR YOU.
OUR BOATS ARE EXCLUSIVELY DESIGNED FOR DRESSEL DIVERS. THEY MEET U.S. COAST GUARD REGULATIONS, WITH SUN ROOFS, RADIO, GPS AND OXIGEN.
THE BEST SCUBA DESTINATIONS AND THE BEST PRICES
DISCOVER THE BEST CARIBBEAN REEFS
WHY SHOULD YOU CHOOSE DRESSEL DIVERS?
20% ONLINE DISCOUNT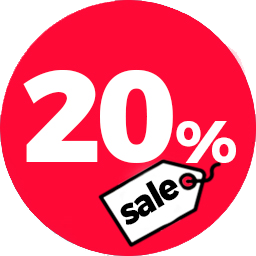 20% ONLINE DISCOUNT.  You can dive from only 30 USD
STAY & DIVE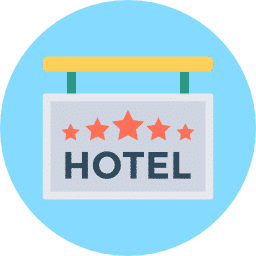 We have a dive center ON THE BEACH of many resorts
FREE NITROX
EXTEND your diving time with our FREE Enriched Air
TRIP ADVISOR CERTIFICATE OF EXCELLENCE – For the 10th year in a row.
INCREDIBLE DIVING ALL YEAR AROUND – Abundant and diverse marine life.
DRESSEL DIVERS COZUMEL HAS BEEN AWARDED AS THE 6TH BEST DIVE RESORT IN THE WORLD
FREE TRANSFERS FROM MOST HOTELS – Enjoy our services from any place.
AVERAGE TEMPERATURE – Coldest: 78.8 ºF / 26 ºC  / Warmest: 87,8 ºF / 29 ºC
CLICK ON THE PICTURES TO GET MORE INFO ABOUT THE ACTIVITIES
DRESSEL DIVERS COZUMEL THE 6TH BEST DIVE CENTER IN THE WORLD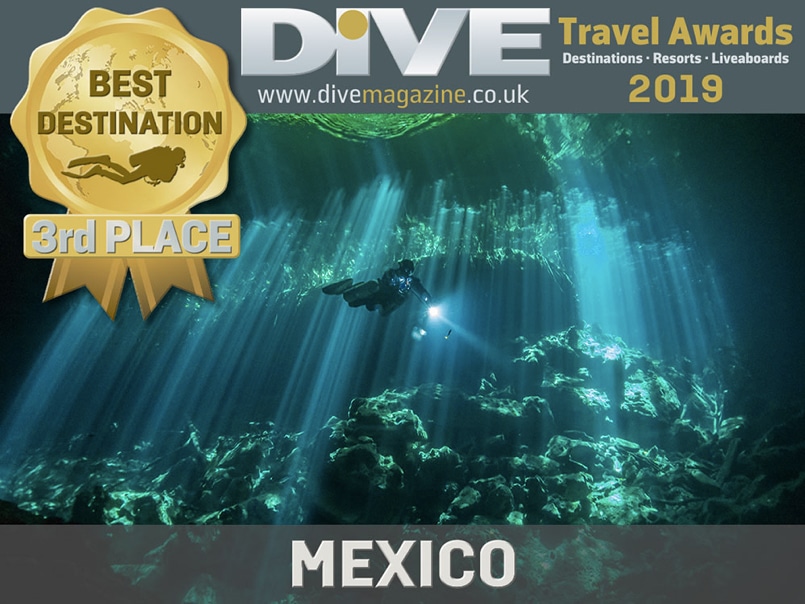 DRESSEL DIVERS COZUMEL HAS RECENTLY BEEN NAMED 
BEST DIVE CENTER IN MEXICO
6TH BEST DIVE CENTER IN THE WORLD
After a long 6 voting months, more than 470 diving centers all over the world participating, and 20.000 votes, on November 15, 2019 Dressel Divers Cozumel was chosen as the 6th best dive center in the world, and the best dive center in Mexico. In addition, Mexico was ranked as the 3rd best destination.