SCUBA DIVING
MONTEGO BAY (JAMAICA)
BECOME A CERTIFIED DIVER IN AMAZING MONTEGO BAY
Why Scuba Diving in Montego Bay is so INCREDIBLE?
Montego Bay is an amazing tropical bay with dive spots that meet the expectations of novice and expert divers alike. Scuba diving along the entire length of Montego Bay and beyond is so intense that it will awaken your senses and leave you longing for the next dive.
The area's abundant marine life and enviable visibility will have scuba divers wanting to jump in, again and again. The waters in front of the Dressel dive shop are fairly virgin when it comes to diving, which makes for unspoiled ocean bottoms with coral of a surprisingly good quality. Above the water level, visitors will enjoy the hilly coast, dotted with plantations, which can be viewed from the dive boat.
Jamaica's beaches and scuba diving were seemingly custom-made to ensure total relaxation. Montego Bay is perfect for scuba diving. Moreover, certain areas considered a natural park are perfect sites for fish and divers to meet.
SCUBA DIVING CERTIFICATIONS IN MONTEGO BAY
Error: Contact form not found.
STAY AND DIVE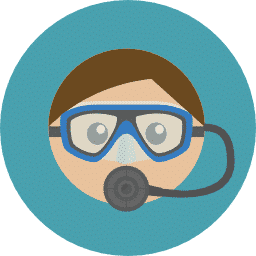 We have a dive center DIRECTLY ON THE BEACH of the Resort
20% ONLINE DISCOUNT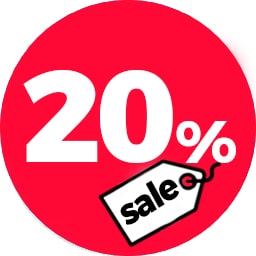 20 % ONLINE DISCOUNT.  You can dive from only 35 USD
LUXURY RESORT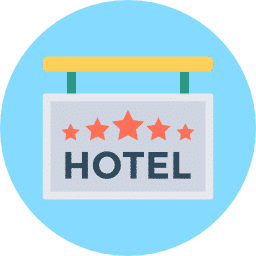 LUXURY RESORT: 5 STAR Iberostar Rose Hall
5 STAR PADI CENTER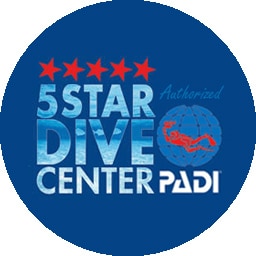 31 YEARS of Scuba Diving EXPERIENCE and PLATINUM Course Director
TRIP ADVISOR CERTIFICATE OF EXCELLENCE – For the 10th year in a row.
INCREDIBLE DIVING ALL YEAR AROUND – Abundant and diverse marine life.
ENVIABLE VISIBILITY – Average visibility +75 FEET / +25 METERS
AVERAGE TEMPERATURE – Coldest: 78.8 ºF / 26 ºC  / Warmest: 87,8 ºF / 29 ºC