LOW PRICES on the best scuba diving specials by Dressel Divers.
You have to take advantage of opportunities when they appear!!!!
The Dressel Divers diving specials section is created to present diving opportunities that are not always on the menu. Just for dive opportunity hunters.
Some of these awesome specials can be added to your already booked charter, others will be the experience of a lifetime.
Our diving specials are divided into 4 main categories
Stay & dive offers
Private dive experiences
Tech camp
Liveaboards travels
DIVING SPECIALS
Stay & Dive Offers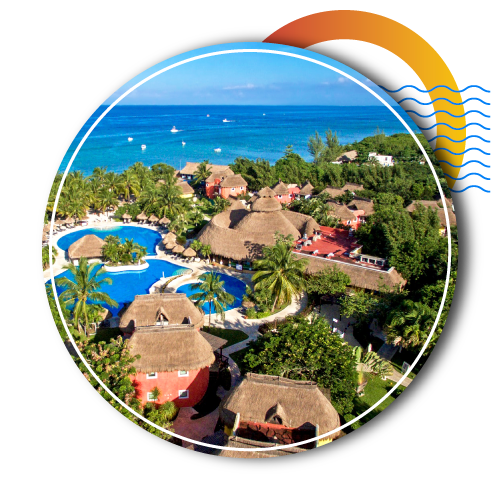 Dressel Divers operates from and, has collaboration agreements with, the best hotels and resorts. This allows us to offer special hotel rates combined with exclusive diving for our clients.
The Cousteau Packs take place in Cozumel and are the most demanded Stay and Dive deals.
We also offer great prices on Caribbean COMBINED HOTEL & DIVING DEALS in.
Playa del Carmen
Playa Paraiso
Bayahibe
Punta Cana
Montego Bay
These Diving Specials have excellent prices but limited places and time availability.
You can also enjoy dive packages with EXTRA DIVES, free of charge. Some even include our popular dive excursions!
Amazing reefs, with exotic animals, from stunning catamarans.
Your catamaran captain will take you along Caribbean blue lagoons and palm-lined beaches to your selected diving spot. We offer unbeatable menu with the best reef of each location.
Meanwhile, you will enjoy the luxury of a private catamaran sail with friends, and family, drinks, music
The Dressel Divers Catamaran is perfect for special occasions, birthdays, weddings or just because you are worth it.
The best way to mix privacy and the best scuba diving in the Caribbean
Maximum number of passengers: 10
Includes: Open Bar national and international drinks and snacks on board, Captain, Sailor and Hostess
This diving special is available in Jamaica and the Riviera Maya.
DIVING SPECIALS
Private Catamaran Dive Experiences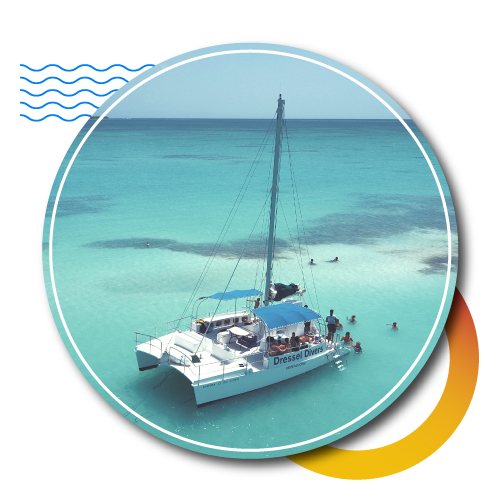 DIVING SPECIALS
Tec Camp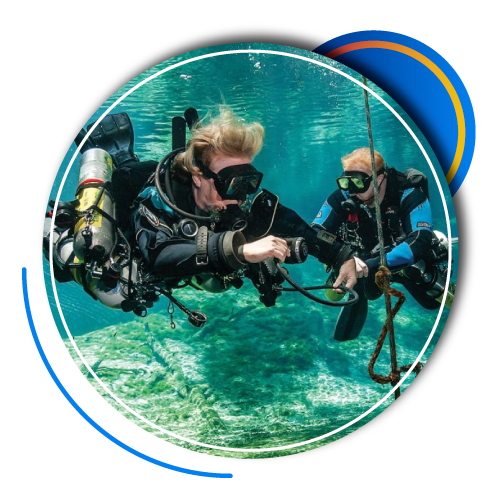 Dressel Divers Valencia offers a wide range of technical diving courses, including PADI TEC, SIDEMOUNT, TRIMIX, REBREATHER, and CAVE DIVING.
 These learning diving specials are taught by Victor Cordoba. He is a marine biologist and professional scuba diver with more than 30 specialties and 25 years of experience as a diving course teacher.
His impressive background in the field of professional dive training with strong emphasis on technical diving includes 6000 dives over the world.
All courses are ALSO AVAILABLE AT THE TRAINER LEVEL for dive professionals that want to teach technical, gas blending, side mount, and rebreather courses themselves
For more information or a reservation please…
Our liveaboard diving adventures take you to the best marine reserves possible put you face to face with giant mantas, sea lions, dolphins and all nature of sharks and other of most amazing marine creatures in the world.
We have selected 12 Diving Specials Destinations famous for the richness of their fauna, flora, and/or for the abundance of wrecks their waters hide.
We select ONLY 1 LIVEABOARD per destination, THE VERY BEST ONE, offering a service compatible with Dressel Divers and its Quality Selects Associate Recognition. The operator also agrees to quality controls by Dressel Diver's owner or top managers.
At least once a year, Dressel Divers organizes one fully private trip on each liveaboard diving safari, exclusively for Dressel Divers clients with a preselection of only the best of the best.
DIVING SPECIALS
Liveaboard travels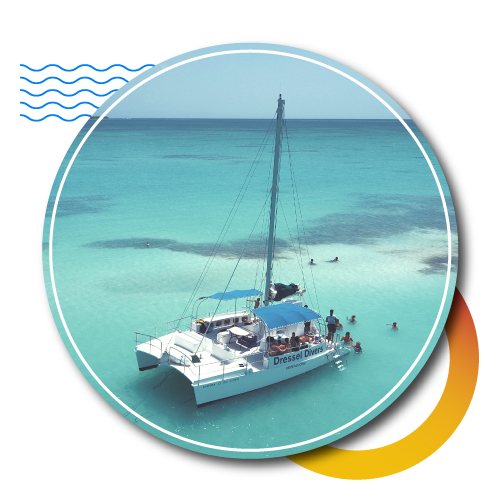 WHY SHOULD YOU CHOOSE DRESSEL'S DIVING SPECIALS
DRESSEL QUALITY CHECK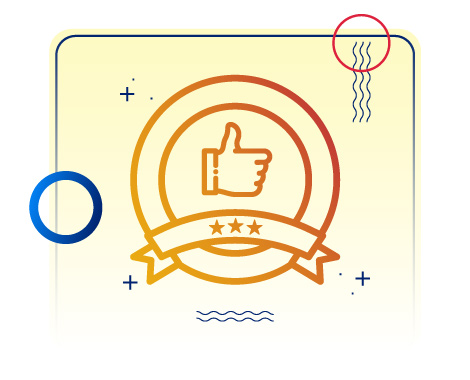 27 YEARS OF EXPERIENCE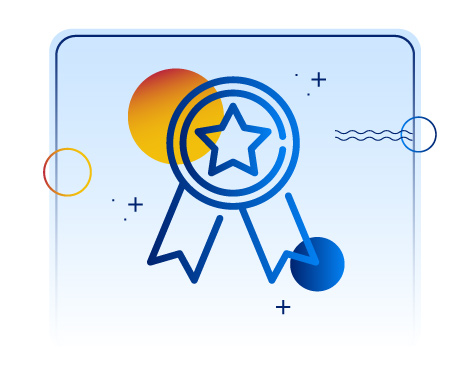 LOW PRICES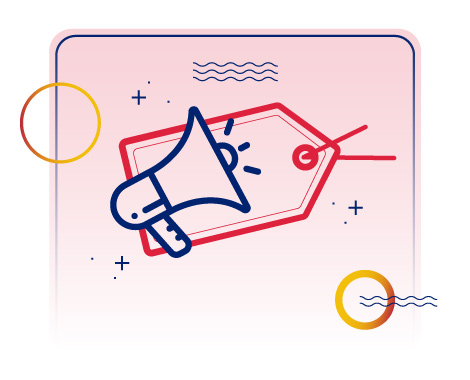 ECO-DIVE CENTER