CATAMARAN PUNTA CANA SPECIAL OFFER
25% DISCOUNT
Catamaran Tour with Dressel Divers
 THE BEST EXCURSION IN PUNTA CANA
Don't Miss This Amazing Experience with an unbeatable price!!!
Discover the blue lagoons dotting the Bavaro coastline with our catamaran tour.
This excursion will exceed your expectations because of its added focus on snorkeling and the natural swimming pools.
The catamaran is very spacious and leaves straight from the beach facing our Punta Cana dive center.
From there it slowly sails along inside the reef protected bays of Bavaro, giving you the best possible coastline view of this paradise
You will also snorkel its best reef and walk about its natural swimming pools in waist deep water.
WHAT CAN YOU EXPECT FROM OUR CATAMARAN TOUR?
COMFORTABLE: Snorkel trips by boat leaving from your beach.  Go straight from your beach chair past our dive center to pick up the equipment of your size and onto the boat.
PERFECT EQUIPMENT: Besides the standard equipment (a mask with snorkel tube and fins) we provide snorkel vests that enable you to regulate your buoyancy and/or float without any effort.
SAFETY: Snorkeling is a very safe uncomplicated water sport, especially with Dressel where staff do everything to help you enjoy the experience and keep you safe.
AMAZING BOATS: Our boats are very spacious and stable and provide easy access and exit to the water, with well-designed ladders.
STUNNING VIEWS: The trips to the Bavaro – Punta Cana snorkeling sites are short and offer views typical of tropical postcards.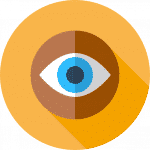 AVERAGE VISIBILITY
+115 feet (+35 meters)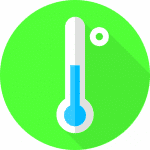 COLDEST WATER TEMP
78.8 ºF (26 ºC)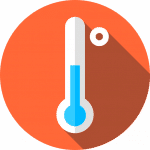 WARMEST WATER TEMP.
87.8ºF (31 ºC)
HOW TO ENJOY THE 25% DISCOUNT?
Fill the contact form with your data and your e-mail adress.
You will receive a confirmation e-mail.
Show this e-mail to the Dressel Divers' staff that you will find at the desk of our dive center.
Where is our dive center? Dressel Divers is based in the Iberostar Resort Complex in Bavaro – Punta Cana;  Dominican Republic. 
Enjoy your selected water sport with a super

25% DISCOUNT.
OTHER WATER SPORTS AVAILABLE
ARE YOU LOOKING FOR ANYTHING ELSE?
WE HAVE MORE THRILLING WATER SPORTS FOR YOU.
JUST CHOOSE AND ENJOY.
OUR 26 YEARS EXPERIENCE GUARANTEE YOUR SAFETY AND ENTERTAINMENT
Along the beaches of Bavaro-Punta Cana, snorkeling sites lie in wait of your visit full of fish and coral that make a mask and fins feel like the best vacation gadgets ever.
Take to the skies with a parasail and enjoy an unparalleled view of Punta Cana coast. A stunning wide-angle view of the resort, beach and ocean from high above.
 On a hot day there is nothing like the refreshing excitement of a spin with the banana boat. Feel the sea breeze in your hair during this fun ride.
WHY SHOULD YOU CHOOSE DRESSEL'S WATER SPORTS?
25% ONLINE DISCOUNT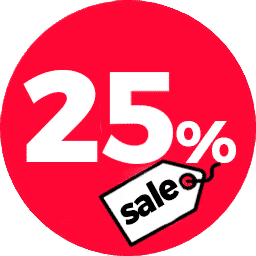 25 % DISCOUNT.  You can enjoy our catamaran tour for a super price.
STAY & DIVE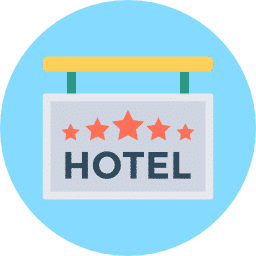 We have a water sports center ON THE BEACH of the resort.
SAFETY FIRST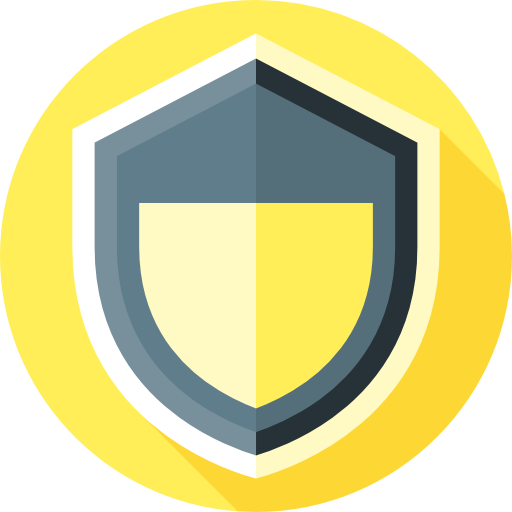 Our 25 Years Of Experience guarantee you enjoy water sports in the safest way.