PADI eLEARNING COURSES, REGISTRATION AND LOGIN
What Are the Advantages of PADI eLearning?
Sign in and start PADI eLearning today! Why wait for a weekend or vacation to start a PADI scuba diving course when you can do it now with the PADI eLearning log on? For example, the PADI Open Water Diver Course, which is no doubt the best beginner scuba diving course in the world, has these 3 parts, the first being ideal for online PADI eLearning:
Knowledge Development (with PADI eLearning or in a classroom) to understand basic principles of scuba diving

Confined Water Dives to learn basic scuba skills
Open Water Dives to use your skills and explore!
The knowledge development part, which needs no pool or ocean, is ideal for PADI eLearning, electronically providing you with the full interactive student manual, review questions, quizzes and the educational videos.
PADI eLearning is the smart option because it keeps your precious weekend or vacation time totally free from classroom study. It is especially great for kids that love everything internet based and find it easier to concentrate without weekend or vacation distractions.
Apart the PADI beginners' course, PADI Refresher and PADI Advanced courses are also available with eLearning, with all the same advantages. See the full list further down.
HOW DOES PADI ELEARNING WORK?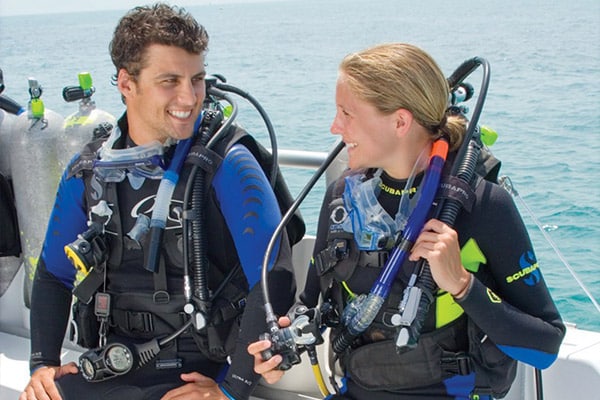 The PADI eLearning system constantly gauges your progress presenting you with interactive presentations that include
VIDEOS / AUDIO / GRAPICS / READING / SHORT QUIZZES
Available on a mobile device, computer, laptop or tablet, PADI eLearning allows you to study anywhere any time at your own pace. Although very user friendly, the PADI eLearning system understands access to a PADI professional center and instructor, specialized in eLearning is also important.
Therefore, PADI has made it compulsory to designate such PADI dive center as tutor when signing up for PADI eLearning.  Using this official PADI eLearning link you automatically chose our Cozumel PADI eLearning academy as supervisor to meet this important requirement.
Our Dressel Divers Cozumel eLearning Academy is located in the Hotel Iberostar Cozumel, Mexico. This is why when you enter the sign-up link at the bottom left of the page you will see the adress of our Cozumel dive center in that hotel, and in the url the number 20480 which is our PADI official store number as PADI dive and eLearning center.
UNIVERSALLY ACCEPTED PADI ELEARNING CERTIFICATE
Although organized in collaboration with the Dressel Divers, the electronic course is fully run by PADI and upon completion you will receive the PADI eLearning certificate directly from them. This PADI online diploma is universally accepted and will be recognized by any PADI dive center and/or instructor worldwide as proof you are ready to start pool and ocean training.
This total flexibility is the beauty of the PADI eLearning referral system. If you want you can choose to study the academic part with one dive center, do the pool training with another, and ocean training with still another, or any combination that suits you best.  So, choosing the Dressel Divers Cozumel PADI eLearning Academy does not limit you in any manner as to where and with whom you will finish the actual diving parts of the course.
More importantly this is also the reason you can sign up right now, and do not have to wait until you decide when and where you will go on vacation.
How and who do I pay for PADI eLearning?
Using our PADI eLearning sign up link you will pay directly to PADI with credit card at the end of the registration process. There will be no additional fee on the part of the Dressel Divers Cozumel eLearning Academy for being your PADI recommended sponsor during the eLearning part of your dive course. Your one-time payment to PADI covers all your eLearning needs.
THE DRESSEL DIVERS COZUMEL PADI ELEARNING ACADEMY
The Dressel Divers Cozumel PADI eLearning Academy, is a specialized department of Dressel Divers International, which is recognized by PADI for its worldwide outstanding achievement in PADI diver training and PADI eLearning. Our commitment to excellence is demonstrated by the fact that on July 2015 we received the PADI Award for Outstanding Achievement in recognition of 75,000 PADI student certifications, that our company has already issued in the span of its history.  Given that for many years prior to this we also offered the equivalent certification courses as an SSI Platinum Facility the real number surpasses 115,000 student diver certifications.
At the same time Dressel Divers also received from PADI the Award for Outstanding Achievement offering the PADI Discover Scuba Diving program to 55,000 students. Again, add to this the fact that for many years prior we offered a similar resort course as SSI Platinum Facility and the true number of Discover Scuba Diving participants on that date surpasses 85,000. Adding up both student categories and to date, Dressel Divers has taught well over 200.000 people how to dive and this with an impeccable accident free safety record!
PADI eLearning Courses Available
All the following PADI courses are available with PADI eLearning and tutoring by the Dressel Divers Cozumel PADI eLearning academy.
DEVICE OPTIONS FOR PADI ELEARNING
The sign-up link for PADI eLearning will offer you these two options depending on which device you want to use during study:
Purchase an eLearning course (available on iOS, Android, Desktop). This offers tablet-based learning, allowing you to access the PADI Open Water Diver Manual, videos and other content while offline. You will, however, need an internet connection to complete quizzes and to submit Knowledge Reviews.
Purchase a desktop-only course (not compatible with mobile or tablets). This offers fully online learning with unlimited access to an electronic version of the PADI Open Water Diver Manual and the other course content.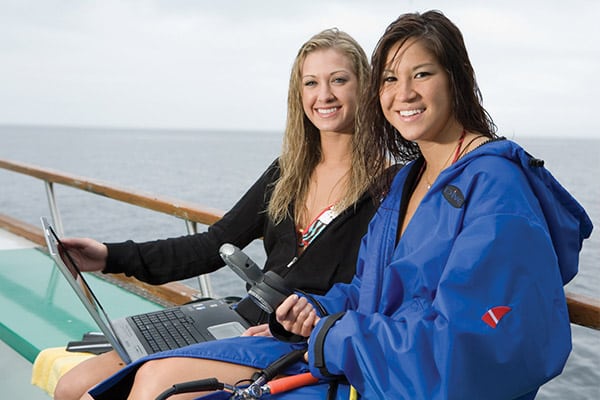 PADI TOUCH
Both the above options are called PADI TOUCH, and both result in you getting an eLearning completion certificate, as you will have done all quizzes and final exams online. You will also have seen all the videos online as part of the eLearning program. With PADI TOUCH you complete all the academics and have proof you did.
PADI LITE
If you only want to start reading the student manual in preparation for your course this too is possible. This simpler but more limited option is called PADI LITE, and can only be organized contacting Dressel Divers directly for us to purchase and send you a PADI access code to their PDF or eBook version of the student manual. PADI does not sell this access code directly itself. Only dive centers are allowed to sell it, again to make sure you have access to tutor help. Therefore, if interested in this approach, please contact us via the website or fill the contact form next to these lines:
Clearly, the sooner you start reading the better and the less you have to do during a vacation. However, this is not the best option because you will still have to watch the videos and do the quizzes and final exam in the dive center. We strongly recommend you sign up for eLearning instead using this link, as it truly is the most effective and complete online academic preparation, reserving your vacation or weekend time for pure diving only.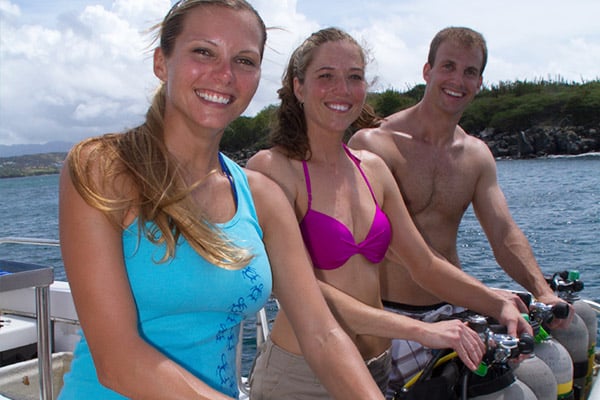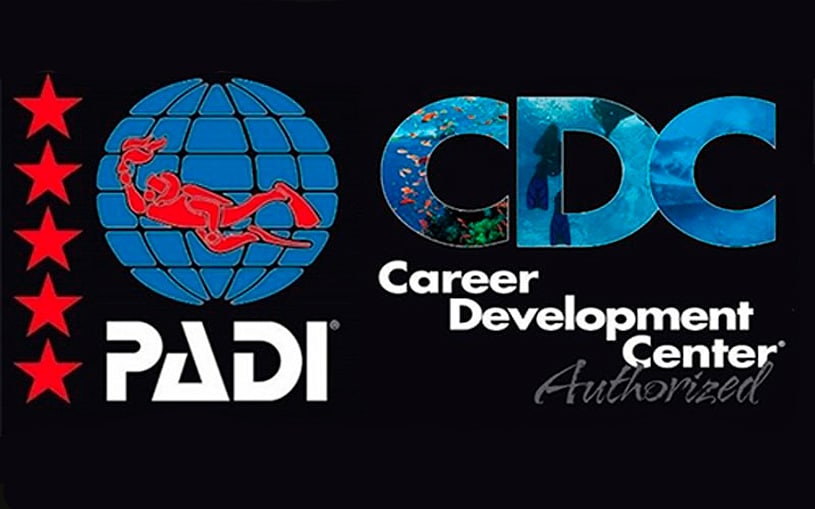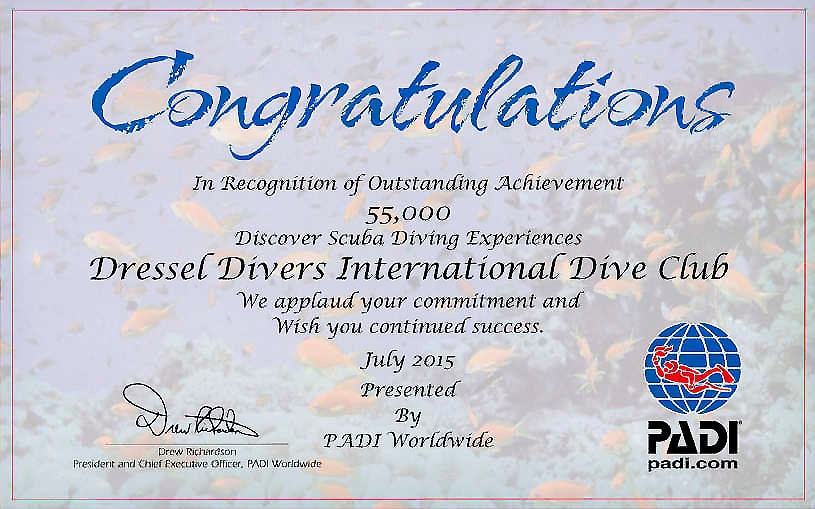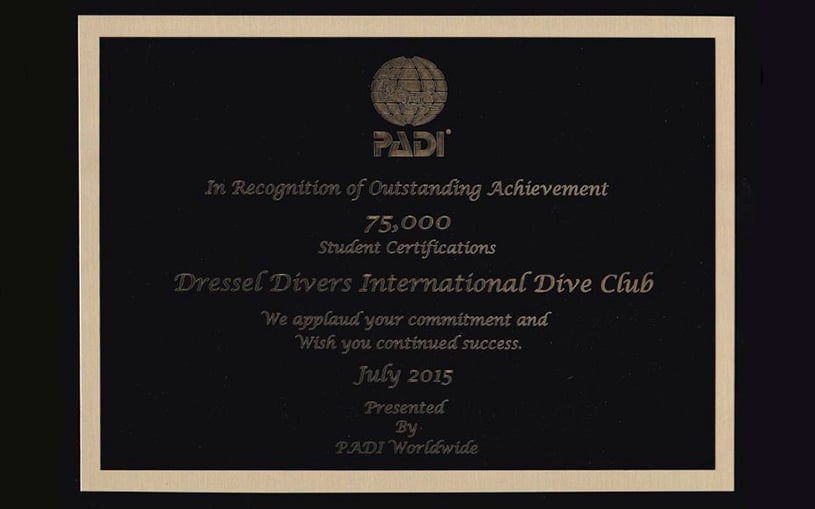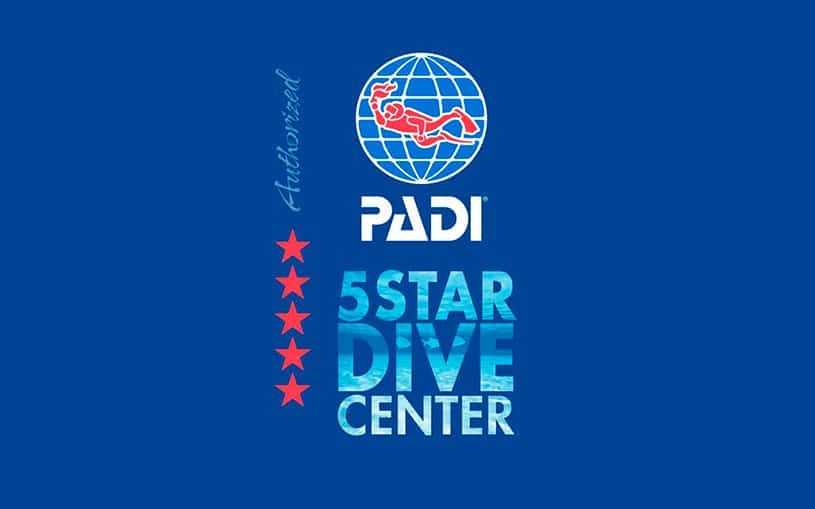 PADI ELEARNING SIGN UP ISSUES & FAQS