STAY & DIVE
Our Stay & Dive resort packages in the Caribbean offer dive sites at the tips of your fingers, at great prices.
Combine your Caribbean stay with diving in one great dive resort deal and get unmatched price value.
The Iberostar dive resorts are the most popular combination with divers.
Unforgettable reefs that guarantee an unforgettable dive vacation. The best resorts, the best dive centers, the best reefs, overall, the best bang for the buck in Caribbean diving!
SDI & PADI SCUBA DIVING
COURSES
"Over 100,000 diving courses delivered"
TOP SNORKELING
DESTINATIONS
Go snorkeling and visit the sea! The Caribbean is a great place to flip your flippers and snorkel over its many colorful reefs. Along the Caribbean coastlines snorkeling is one of our specialties.
With several snorkel shops to choose from we are likely exactly where you want us to be to participate in the best snorkeling activities a Caribbean vacation has to offer.
Every day our comfortable snorkel boats head out for an amazing snorkeling adventure. For about ten minutes we enjoy the view of the coastline and the white sand beaches of our gorgeous areas.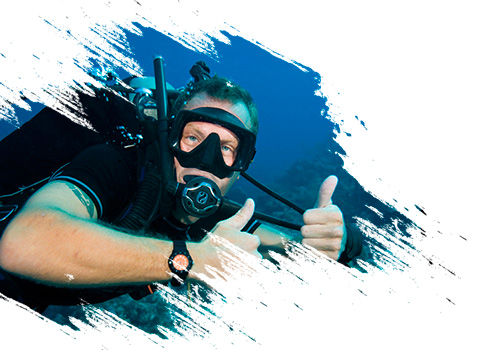 EXCLUSIVE ONLINE DISCOUNTS
We offer cyber divers a 20% prepayment discount!
on recreational diving & snorkeling > valid for most our dive centers in Mexico, the Dominican Republic and Jamaica.
Free Nitrox* and Free Advanced Promotion!
We offer Free Nitrox in most of our dive centers on every dive for nitrox certified divers. We also offer FREE ADVANCED courses.
Free Package Dives and Stay & Dive Deals
We can offer you a great price on Caribbean COMBINED HOTEL & DIVING DEALS.
You can also enjoy dive packages with EXTRA DIVES, free of charge. They also comprise our popular dive excursions!
WATER SPORTS with Dressel Divers
Jump off your beach chair for some fun water sports. We have plenty of options waiting for you.
Enjoy parasailing, jet ski or banana rides to see the ocean from the sky or surface.
LIVEABOARD DIVING
DRESSEL DIVERS QUALITY SELECTS
Live inside a marine park with our selection of the best liveaboard destinations.
Dive super close with giant mantas, sea lions, dolphins and all nature of sharks.
THOUSANDS OF PEOPLE DIVE WITH DRESSEL DIVERS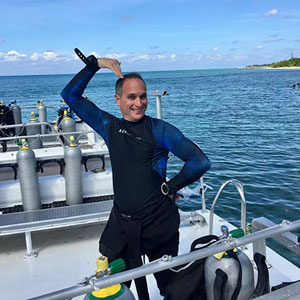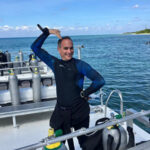 Pascal Foget
Dressel Divers delivers an outstanding customer experience, from the online booking process, to the amazingly friendly, caring and knowledgeable dive instructors and boat crews.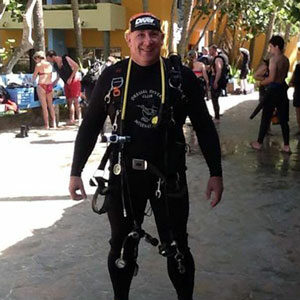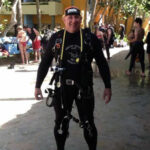 Paul Heyworth
Whether it's Sidemount training in Punta Cana, Cavern Diving in Playacar, Wreck Diving in Bayahibe, Or Deep Diving in Jamaica, Dressel Divers is my company of choice for Diving in the Caribbean.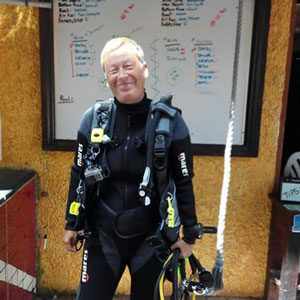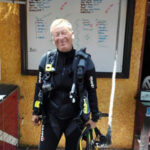 Christiane Wedig
Dressel Divers base is very well organized and has a very great selection of equipment. The guides are very professional, very kind and you always feel safe.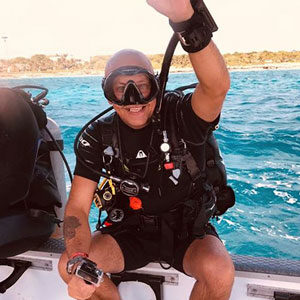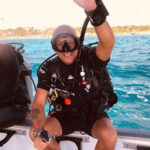 Gary Castelli
Right from the start I was made to feel at home, friendliest staff in the Caribbean. The dive sites and the guides are amazing. I've already found all I need for an amazing holiday.
DRESSEL´S DIVE CENTERS & RESORTS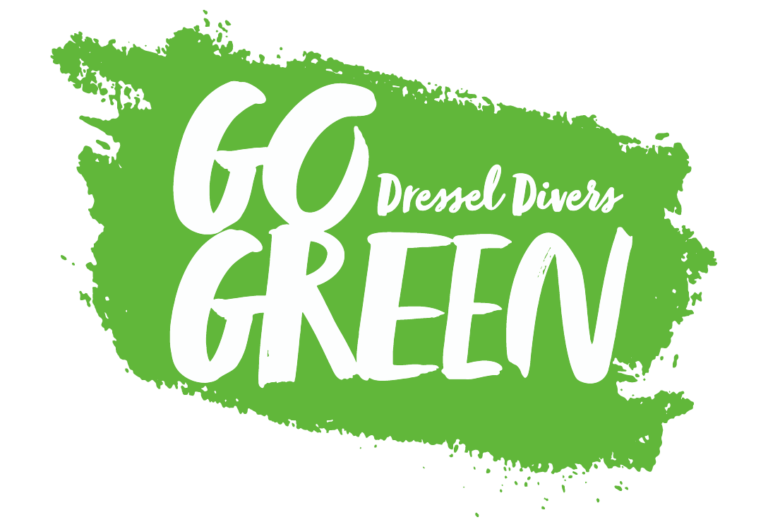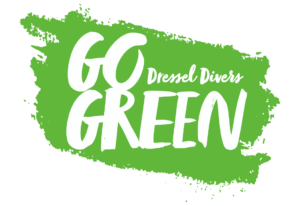 Go Green is an attitude, a philosophy, a commitment to raise awareness. The opportunity to transmit the responsibility of each individual for the care of our planet.
Go Green develops environment actions in the Caribbean area, such as Coral Reef maintenances, seabed cleanup activities, and decrease of ecological footprint. We also support local NGO`s and we help them to make their social and green goals come true.  
Be part of it!
WHY SHOULD YOU CHOOSE DRESSEL DIVERS?
DRESSEL DIVER´S LATEST NEWS – Don´t miss a beat
Dressel Divers - Dive Centers Map