Go Green Promotion: 200 USD For Green Help
200 USD FOR YOUR FAVORITE GREEN NGO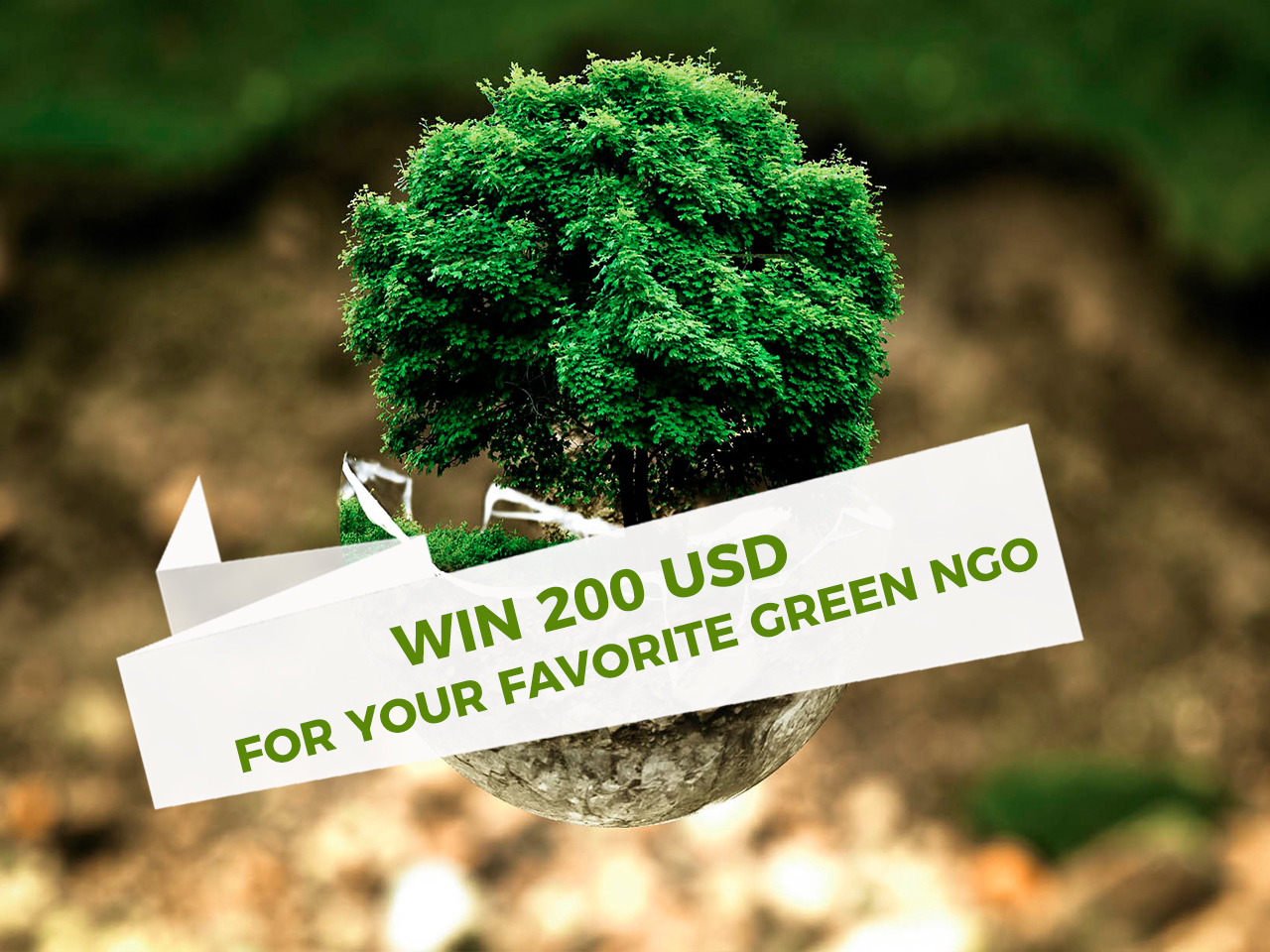 1.The winner shall elect the NGO beneficiary from among these ones. SEA SHEPHERD, PROJECT AWARE, FUNDEMAR, COLLARES ROJOS, COMPASIÓN ANIMAL,  SAVING OUR SHARKS, OCEAN CONSERVANCY, WWF, OCEANA, 350.org, EARTH DAY
2.To participate in the draw, it is necessary to write your name and e-mail on this form.
3. Go Green will do the draw among all the contacts received.
4.The winner will be chosen by a blind draw, made via the platform Sorteados.com. The name of the winner will be posted on Facebook the day of the draw. We also will contact the winner by mail.
[contact-form-7 404 "Not Found"]
Настало время стать зелёным
Новое вдохновение для обучения нового поколения уажению по отношению к окружающей среде, чтобы сделать этот мир лучше для следующих поколений.
В Dressel Divers мы гордимся нашими клиентами, ответственными дайверами, которые вместе с нашим персоналом превращают этот проект в реальность. Это наше наследие для будущих поколений.
Go Green идёт дальше.
Если Вы представляете фонд, Неправительственная организация напишите нам и представьте свой проект.Go Green is looking people like you to developp together  environmental challenges in the Caribbean area.
Вы хотите с нами сотрудничать? Напишите нам.
[contact-form-7 404 "Not Found"]